Black and white keys is synonymous with the piano, carrying the distinctive piano. Our most common one is black.Pianos on the market are relatively generally black, and most people tend to look like black pianos when they think of "piano".The black piano has its low-key and atmospheric style,
So when the "black and white key" receives the pure white package,What kind of temperament will be presented before our eyes?

When a white grand piano appears, it will naturally become more detached and more eye-catching.The same is true for building block pianos.You should be able to expect the outstanding performance of the white building block grand piano .
When the editor first saw this building block piano, only one word appeared in his mind,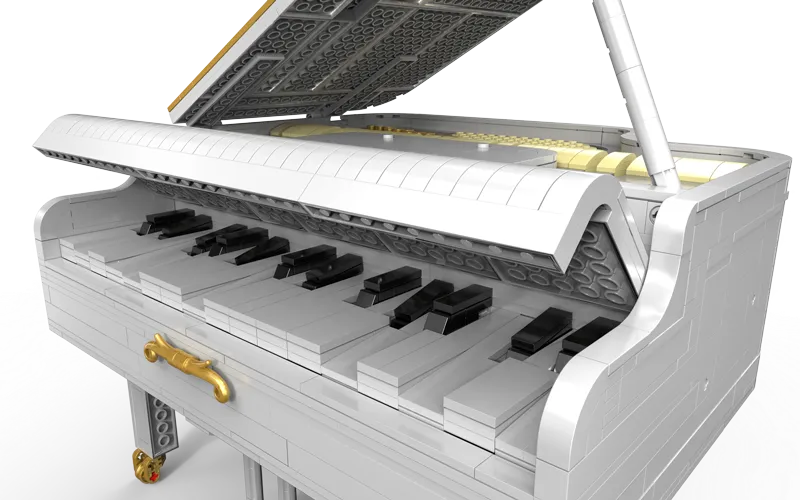 It just looks good!Different from the calmness of the black building block piano, the white building block piano is more calm.The temperament exuded is softer, like a personable gentleman~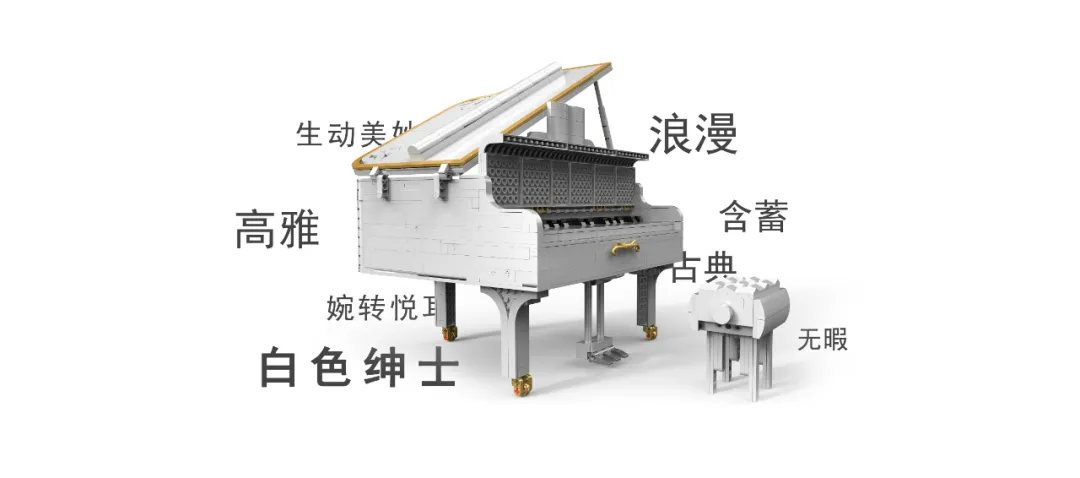 Pureromantic
elegant
……I think this white piano todayBear such a description or praise
---
3
It is said that the white grand piano sold by the world's top piano manufacturer YAMAHA brand,There is no mass production, but only through customization or limited sale.This gives the white grand piano a more mysterious and noble atmosphere.
Today's building block piano from Yuechuangjia also has such unique properties.
"It" is not just a simple change of a white dress,
Each "it" will be unique.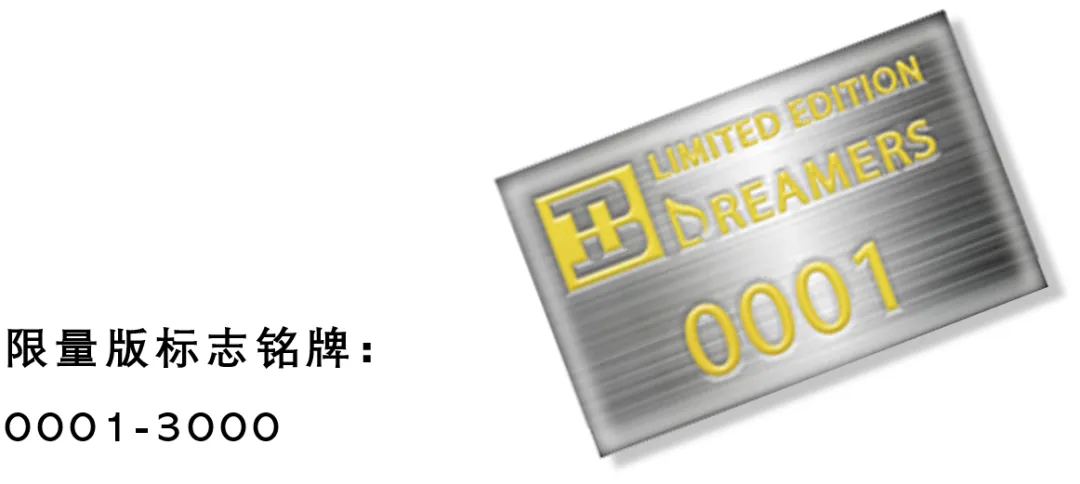 Every Yuechuang building block · white grand piano will have an exclusive identity brand.
---
4


If the sincerity of not increasing the price of the limited quantity is not enough, then the following wave of Yuechuangjia's operation is also interesting enough~
Partners who have bought Yuechuang Building Blocks·Black Piano should know that a cute little building block piano is included in the set as a gift.And this time, the sale of Yuechuang Building Blocks Limited Edition White Building Block Piano is also indispensable for this kind of egg welfare~



Reprint benefits? White mini piano? That's boring~Buy white bricks piano, you will receive gifts: the building blocks rose flower x1Is it not fragrant to put together a red rose and give it to her personally?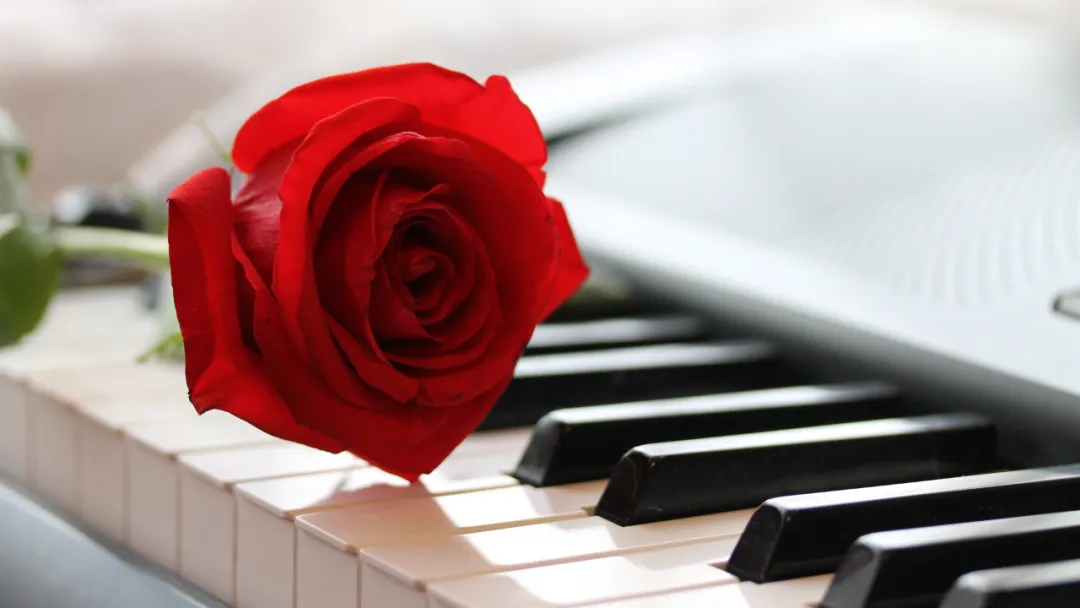 Red rose + white pianoIsn't this combination romantic enough?
---
DREAMERS LOOK


Nothing is small
The key is where to put it and how to look at it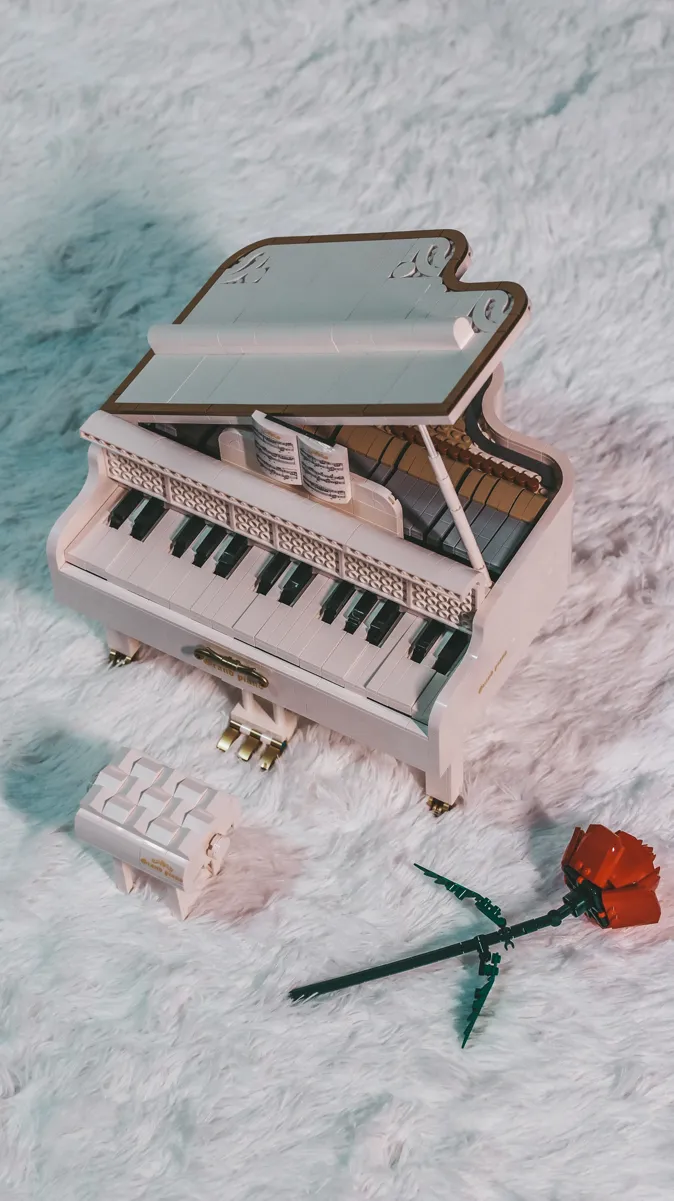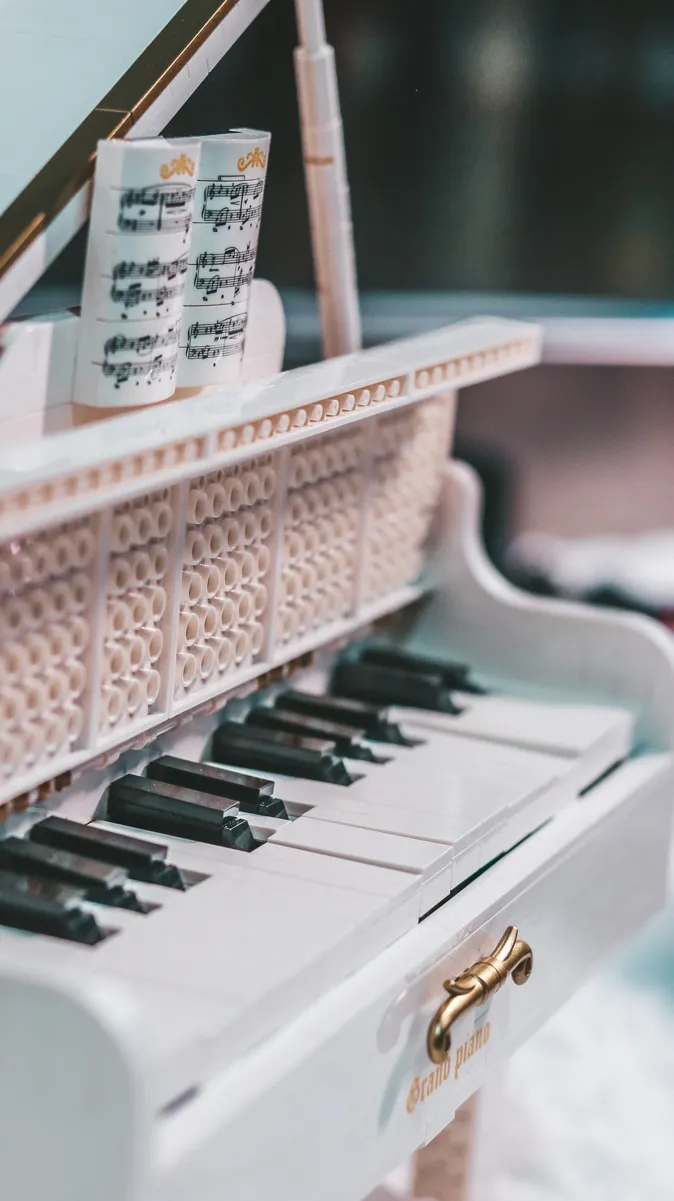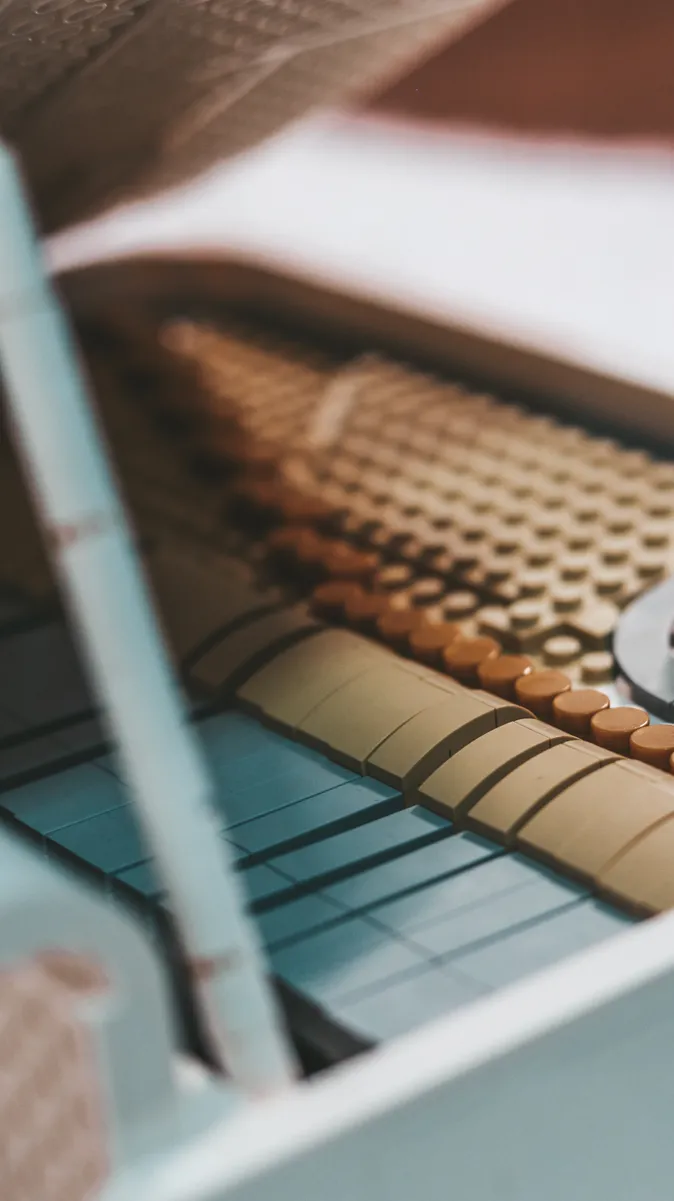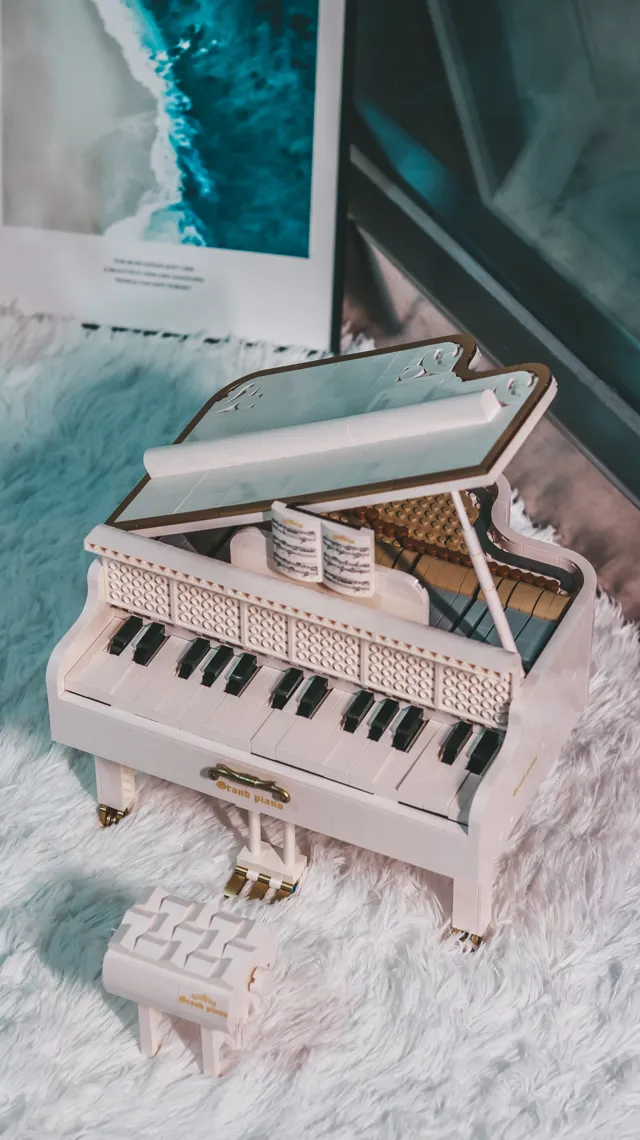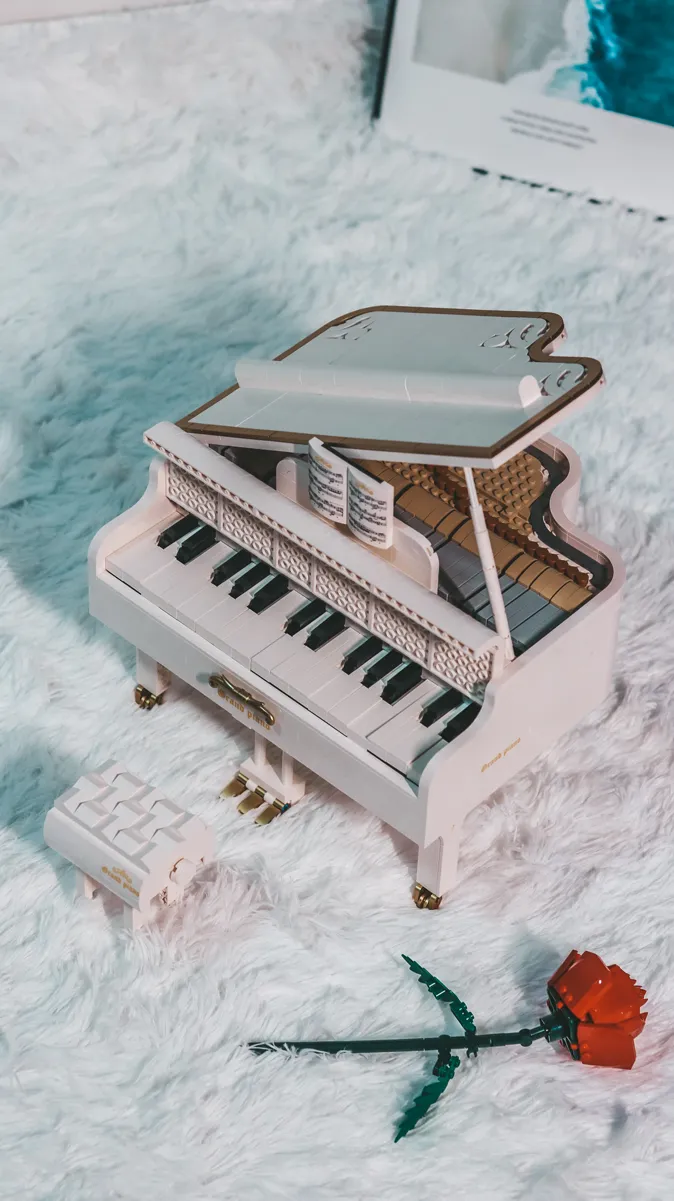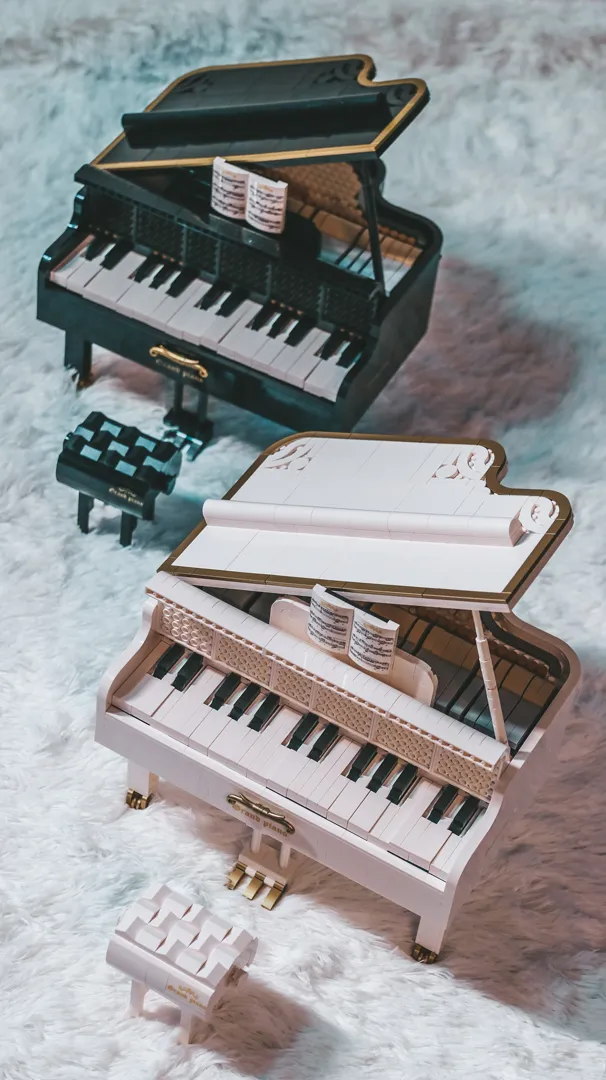 Such a modular steel piano do not deserve to be favored?
New batch of limited edition Yue Chuang building blocks · white building block grand piano
Now available online and offline on major platforms,
Whether it's collecting and playing by yourself,
It is very suitable as a gift,
Action is not as good as your heart~
Quickly buy it!

---
Programming APP download channel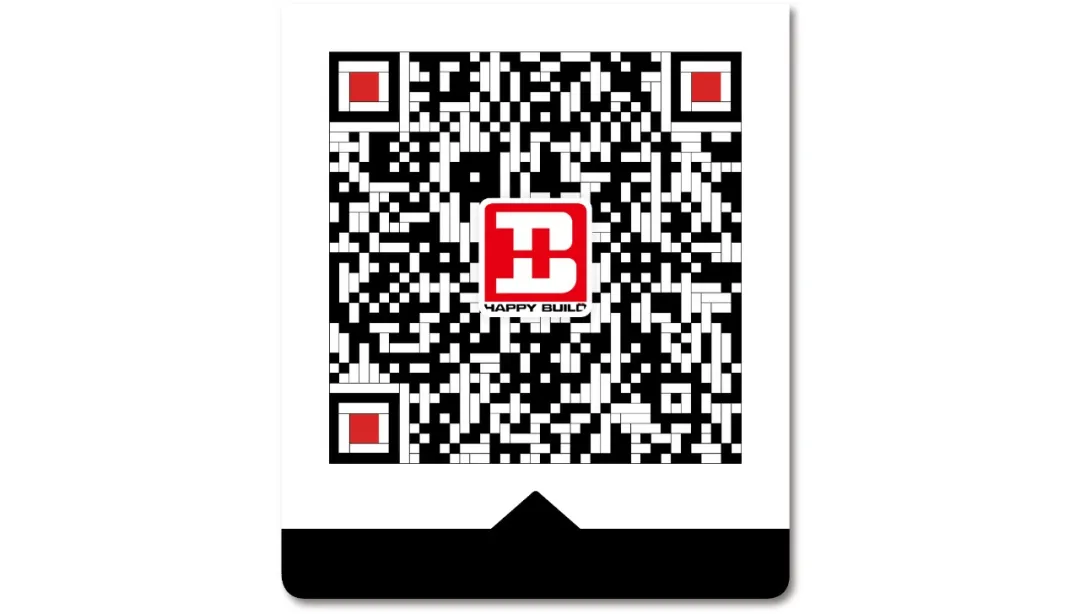 Long press to identify the QR code, download the APP and link to BluetoothThe product supports mobile APP mode control