There are new brands MUYO Brick Toys joining the ranks of domestic building blocks. Please support domestic building blocks.
The following article is from Moyu Culture Co., Ltd. Author Moyu CultureMoyu Culture Co., Ltd.Shantou Chenghai District Moyu Culture Co., Ltd. is a comprehensive innovation company integrating R&D, production and sales. Its main products are: Rubik's Cube, Magic Ruler, Quick Stack Cup, Yo-Yo, Fidget Spinner, 3D Labyrinth, Tricky Toys and other categories. "Moyu Culture" takes innovation as the driving force, innovating more novel structures and novel shapes. Bring a better experience to consumers.
Click the blue word
Follow us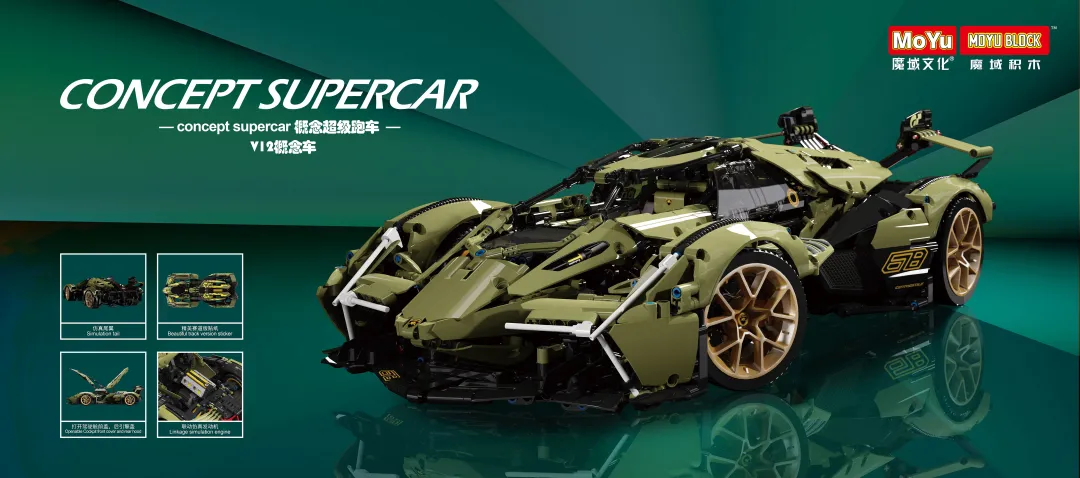 Moyu Building Blocks-Designer Original Building Blocks Brand
Let the world fall in love with Chinese original building blocks
Moyu Building Block Series
Building blocks help develop intelligence and train children's hand-eye coordination. The arrangement, joints, loops, symmetry, etc. in the building blocks are all good for children's intelligence. When building blocks, children must involve issues such as proportions and symmetry, which is conducive to the early development of children's concept of number.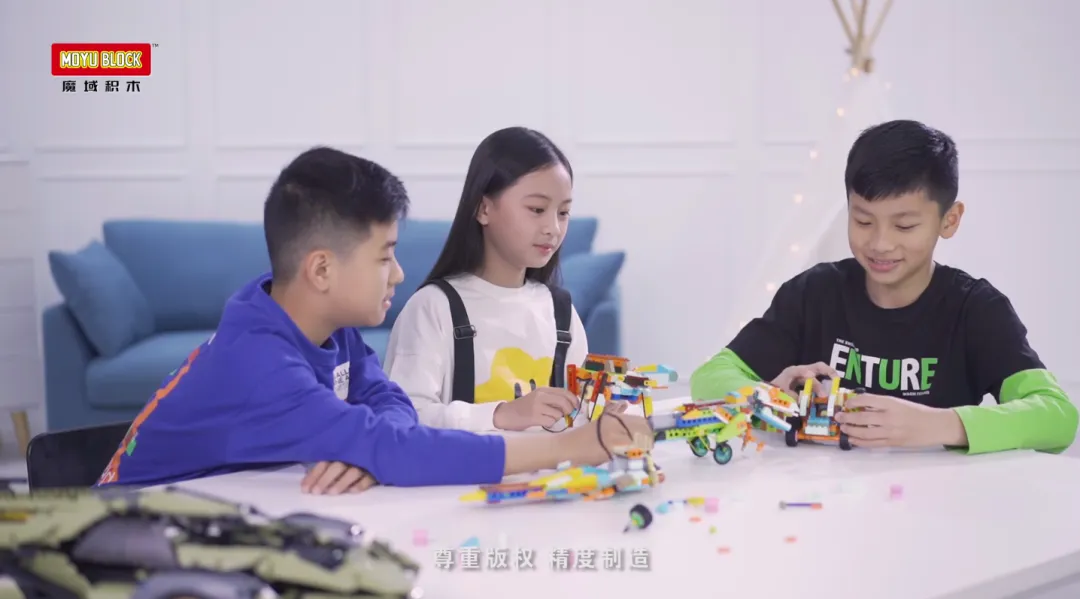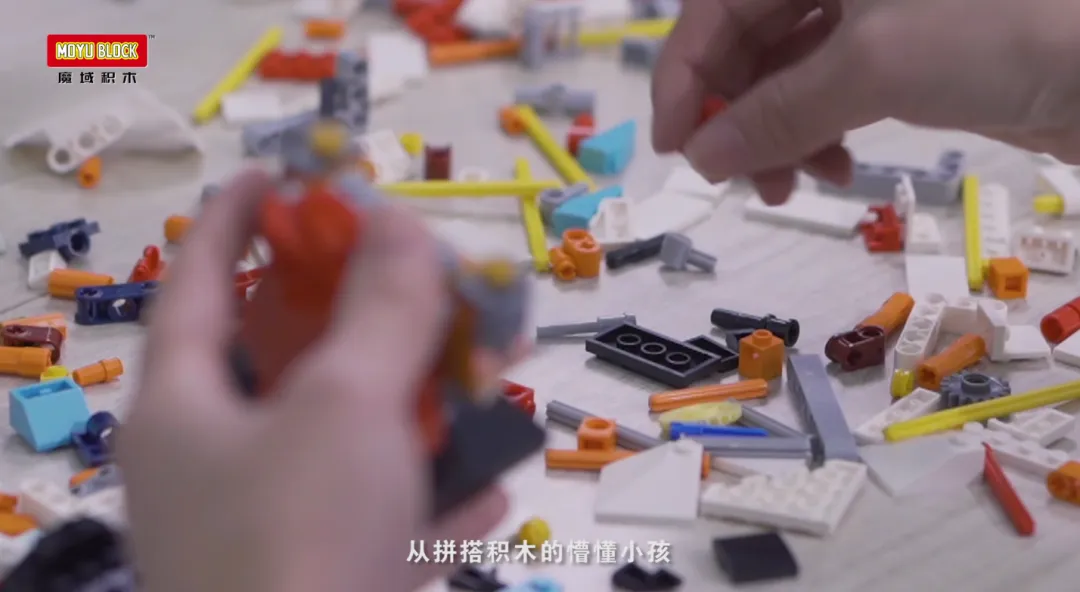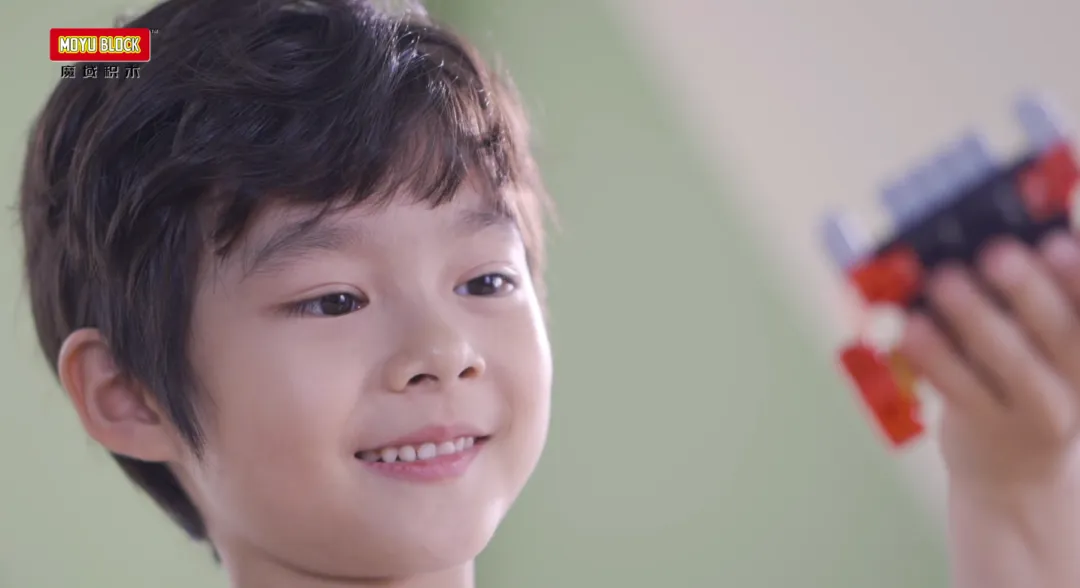 Let the things you love last
How long can you hold on to what you love? One year, three years, or ten years…
From the ignorant child who builds building blocks to the persistent urchin who creates building blocks, we have a little more thinking…
We are constantly looking for new assembly methods, using the simplest parts to construct people's desire and understanding of the city.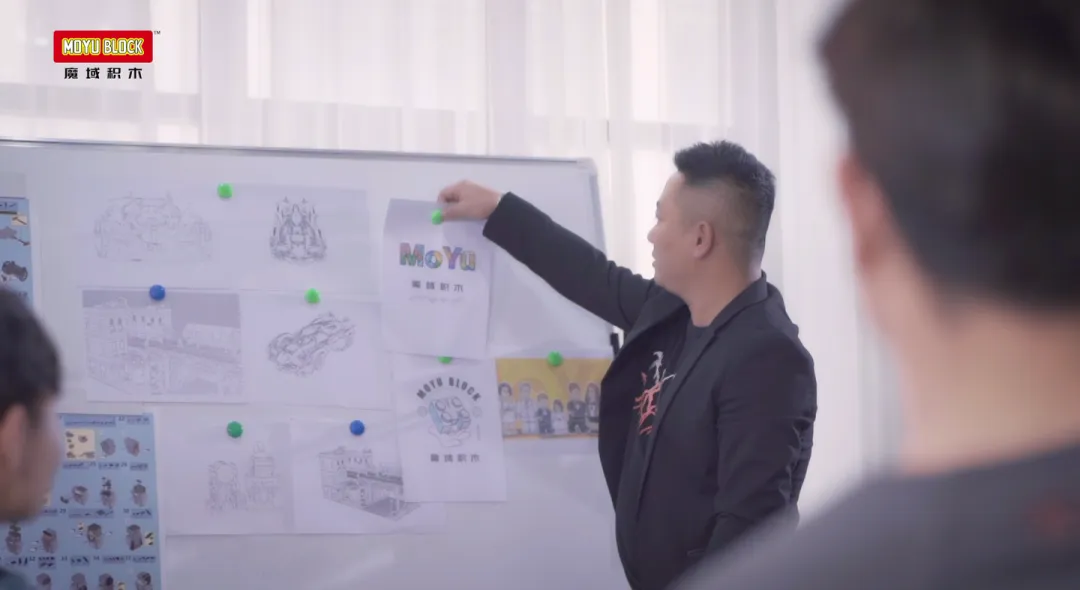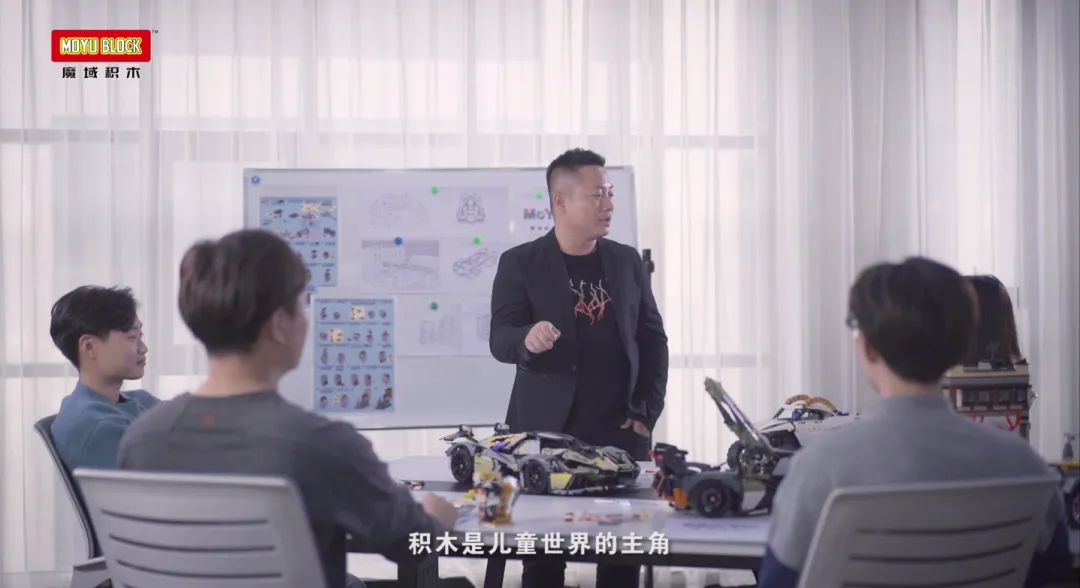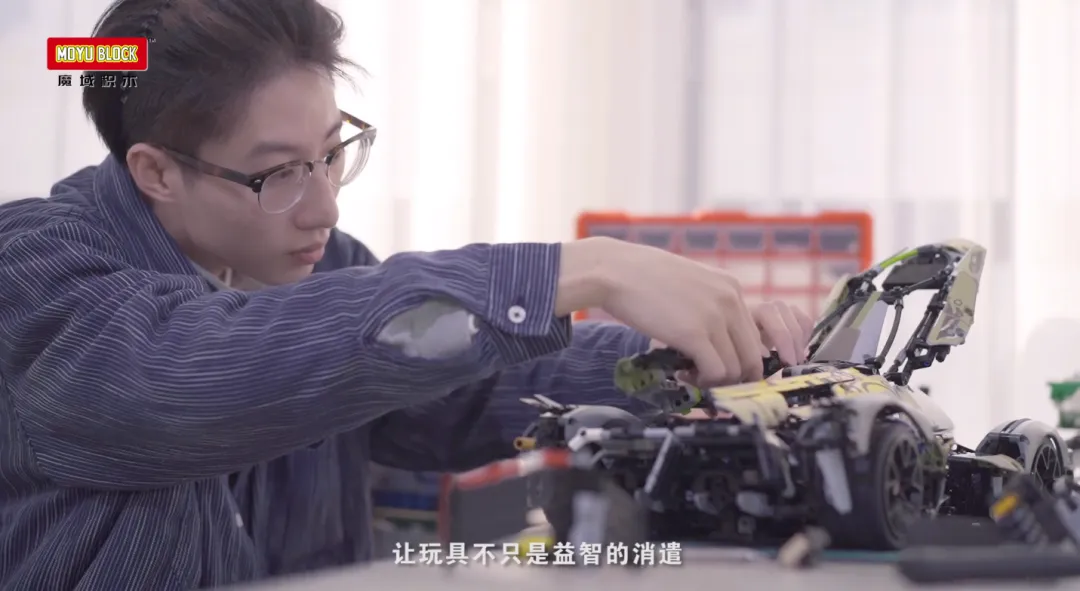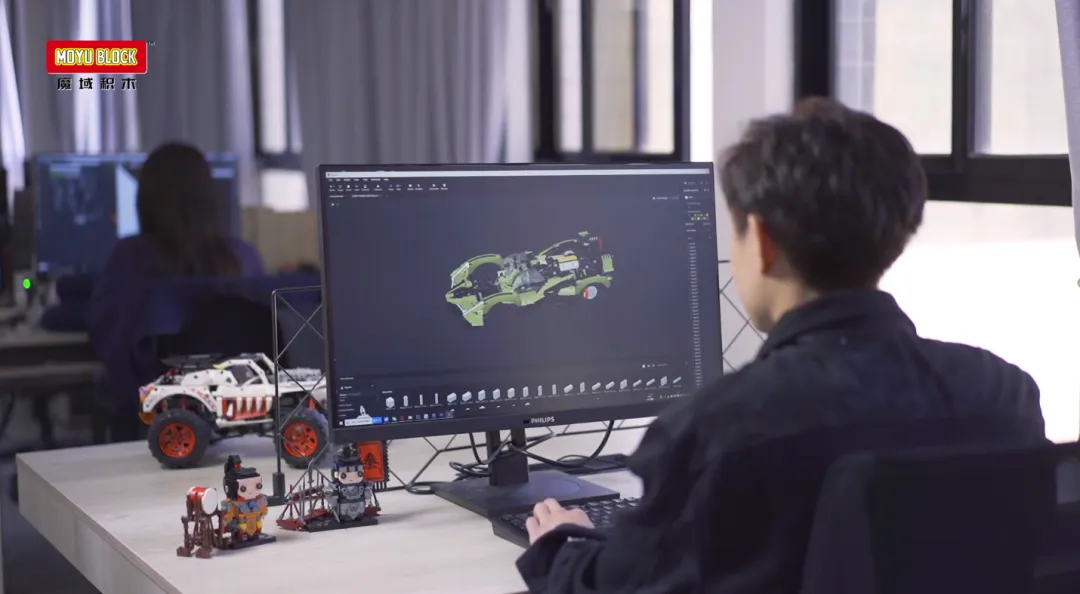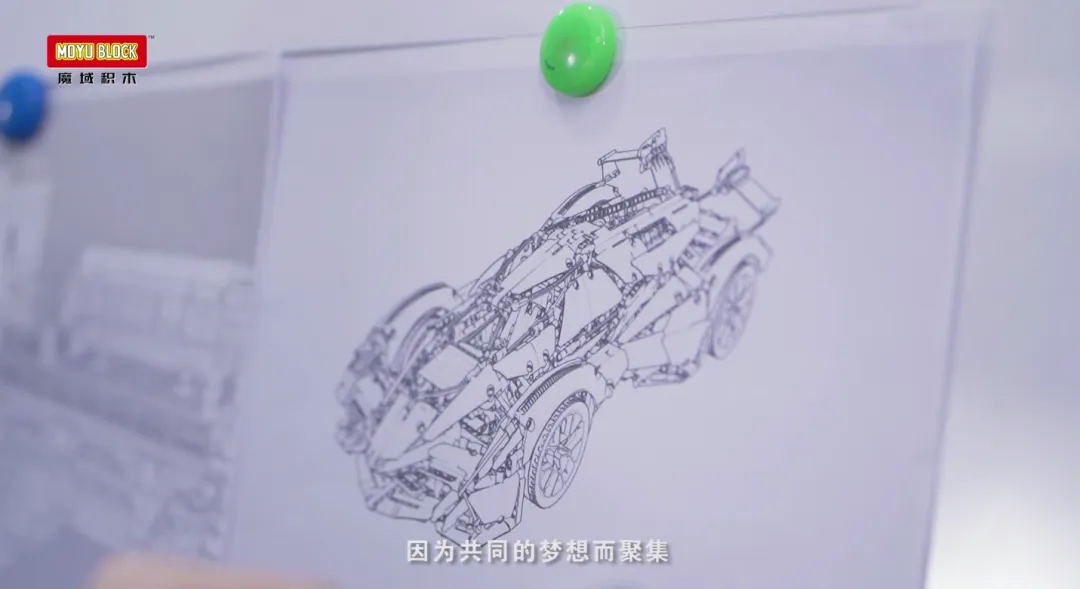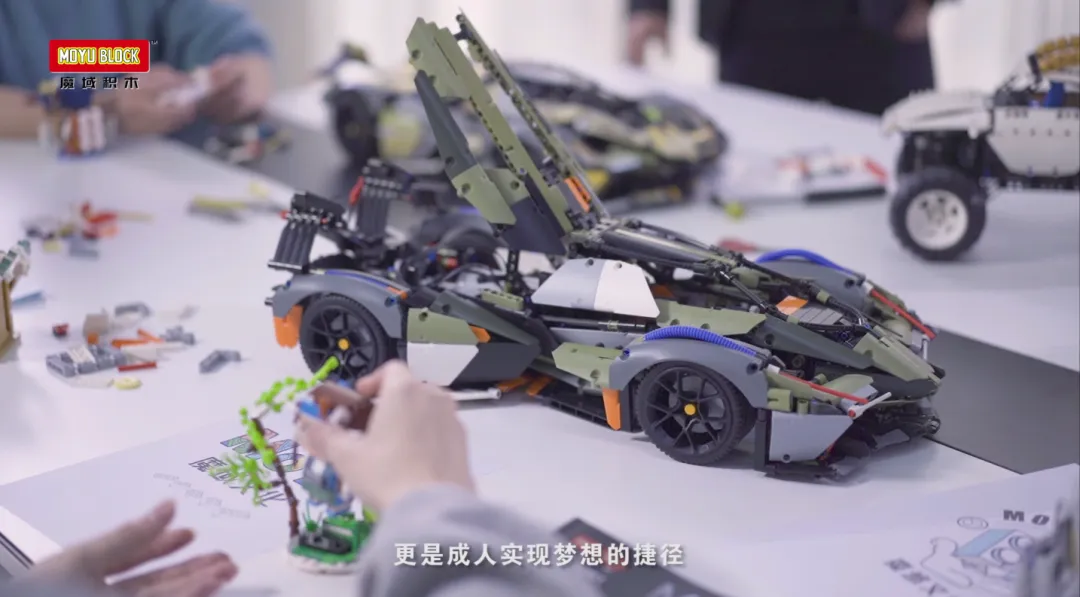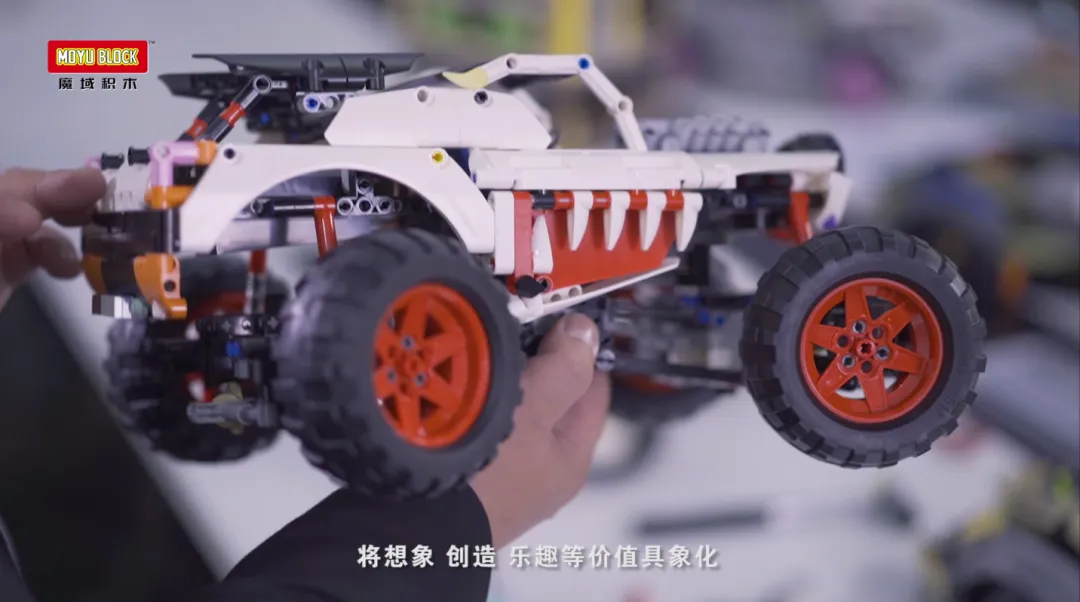 Chinese original building block brand
And when the huge Chinese toy market is occupied by foreign brands for a long time, can we also create our own original building block brands?
We must respect the original copyright and strive to become the Huawei of China's building block industry!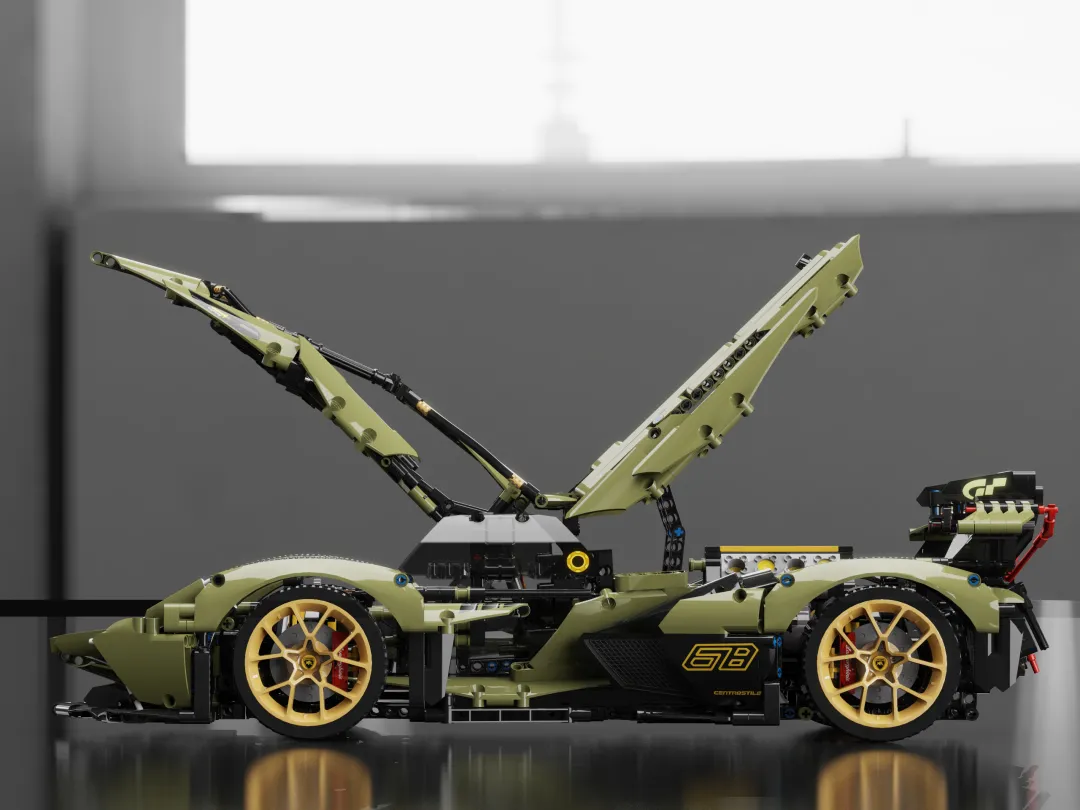 The product in the picture is the first show of Moyu Cultural Building Blocks
Lamborghini V12 concept car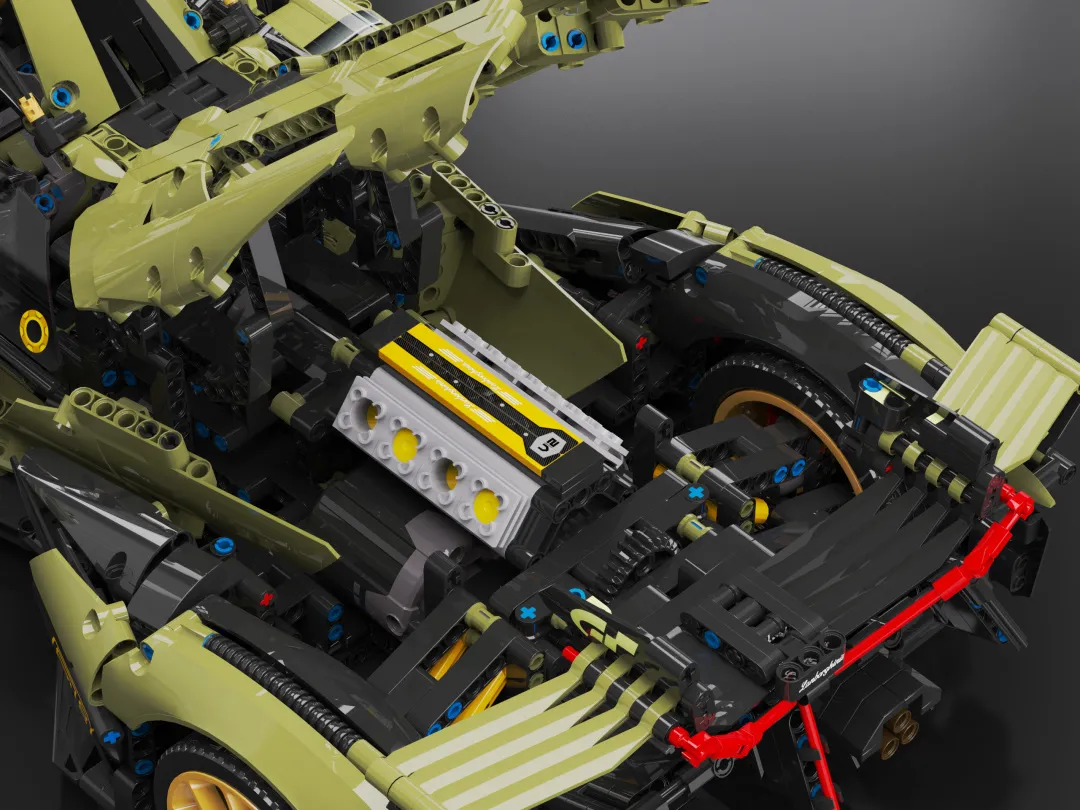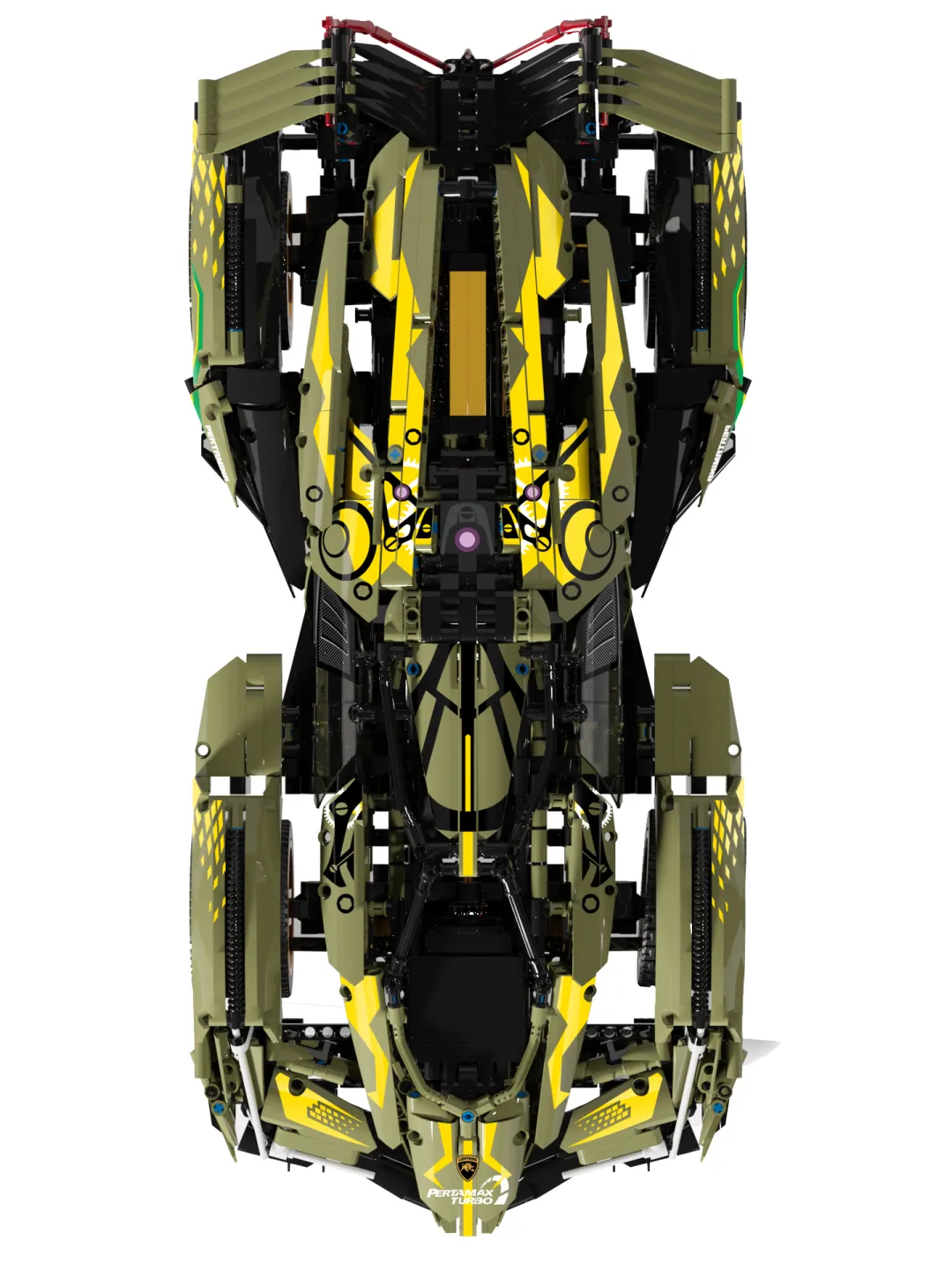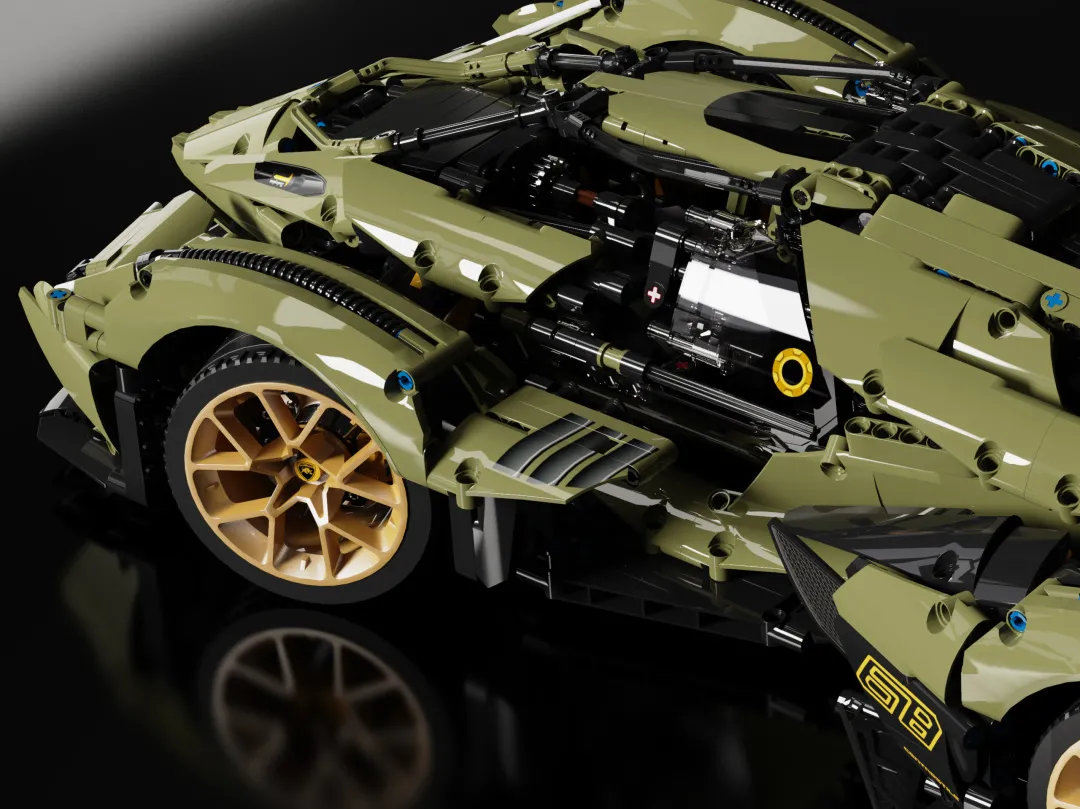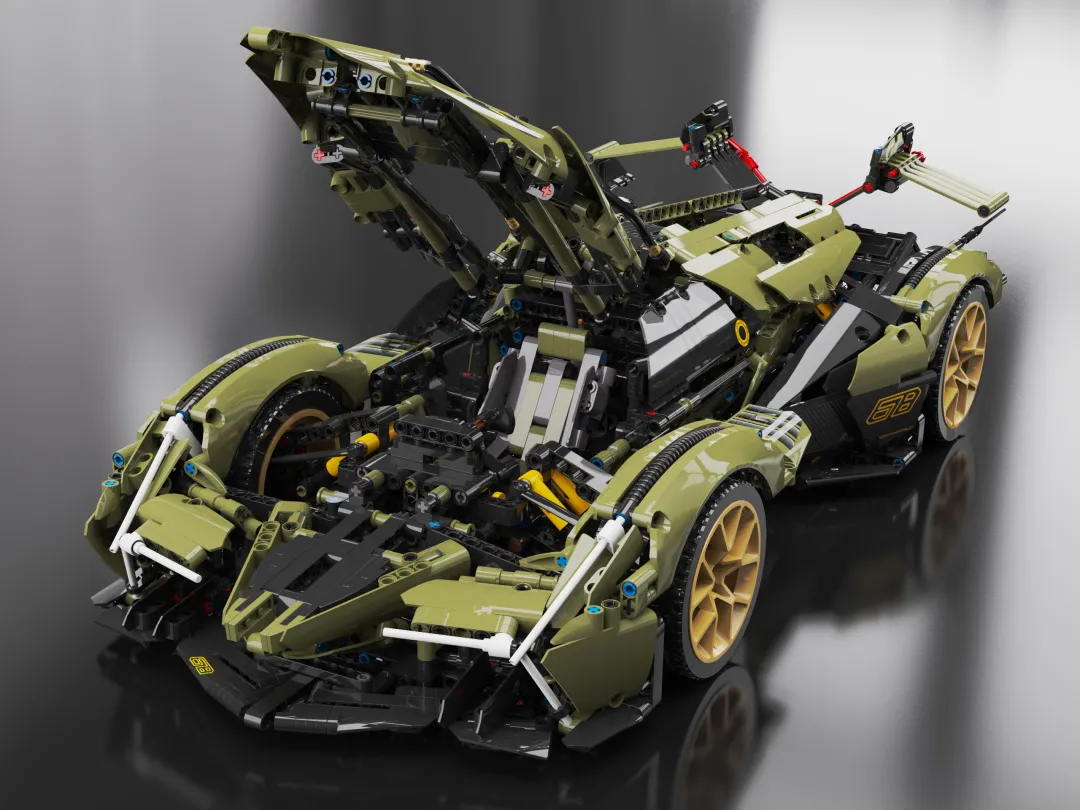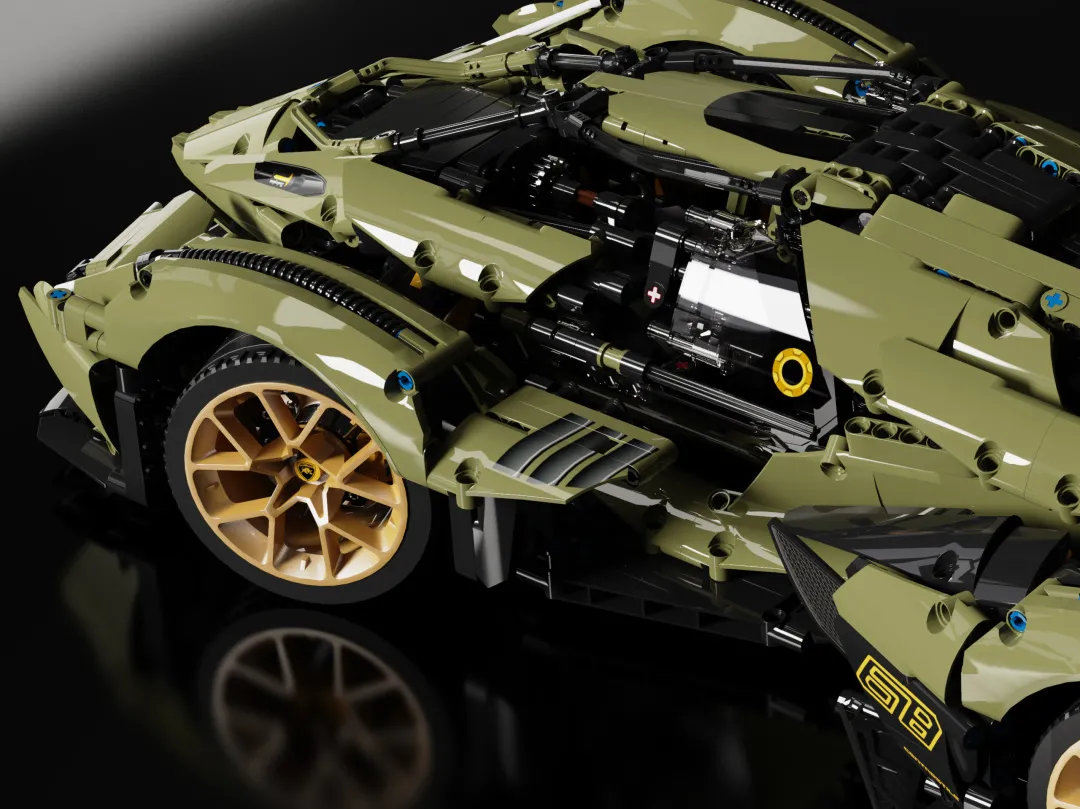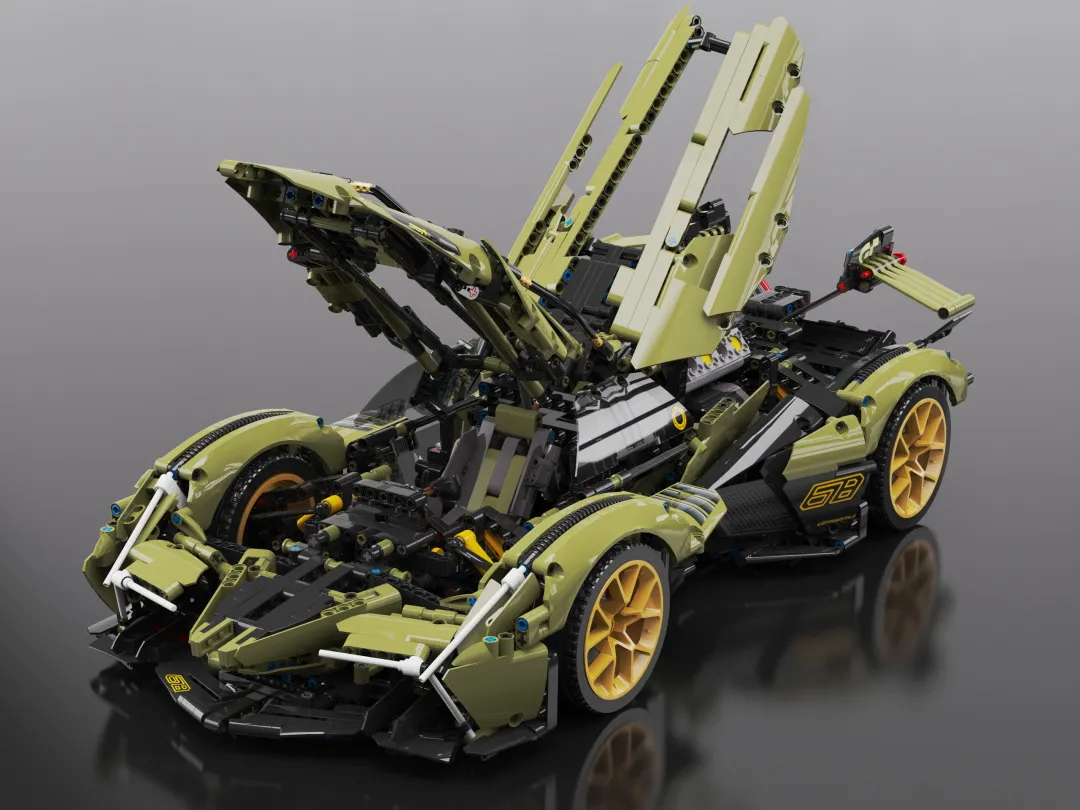 Moyu Cultural Building Blocks
Moyu Building Blocks is a genuine Chinese original building block brand, making toys not only a puzzle pastime, but a tribute to creativity and imagination.
We are determined to create genuine building blocks of Chinese brands and build a Chinese dream that belongs to the Chinese!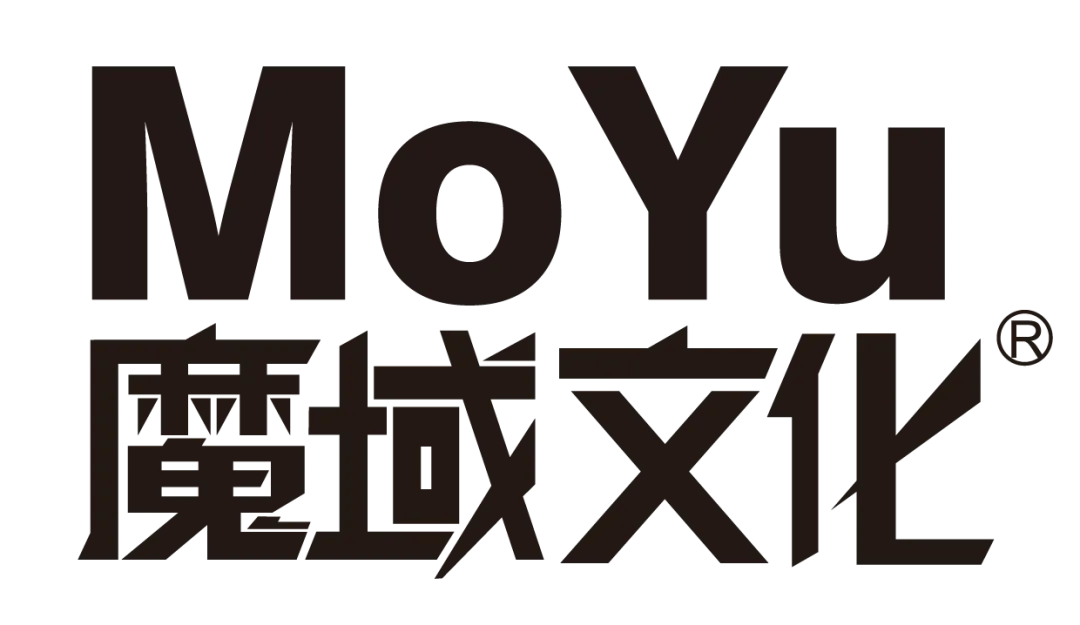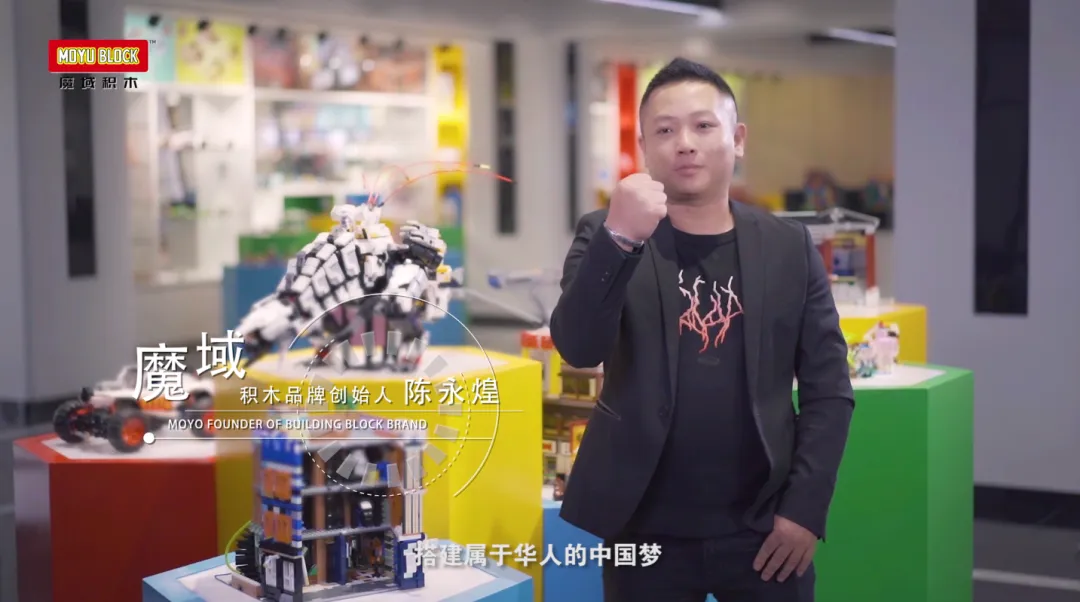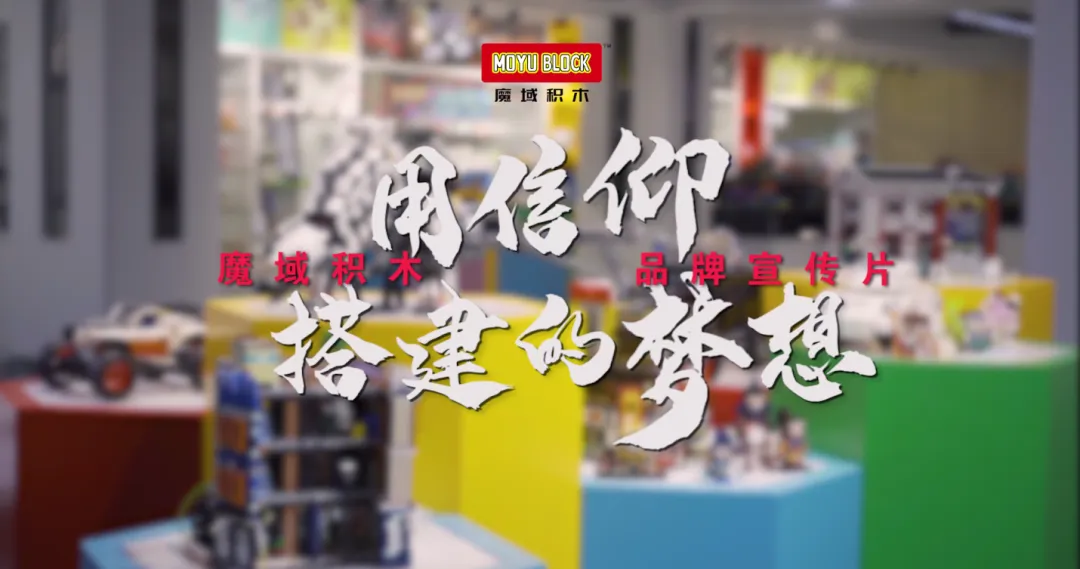 Moyu Building Blocks debut at the exhibition
From 2021.3.30 to 2021.4.1 , the 33rd Shenzhen Exhibition, Moyu Building Blocks will be unveiled for the first time, the exhibition number: Hall 13-13G01 , there are wonderful things you can't miss, and more new products are waiting for you to discover!