Building factory: MOULDKING
Building block number 15038
Building Block Type Technology Group
Year of manufacture 2020
Number of particles 636pcs
Box photo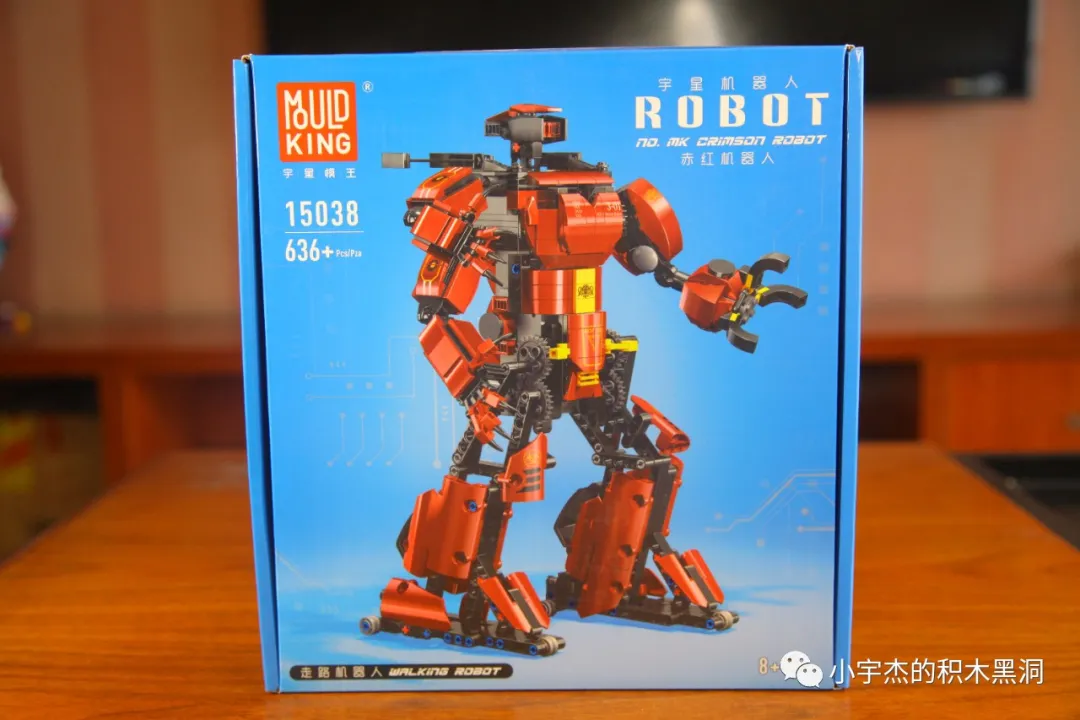 Yuxing's Robot Series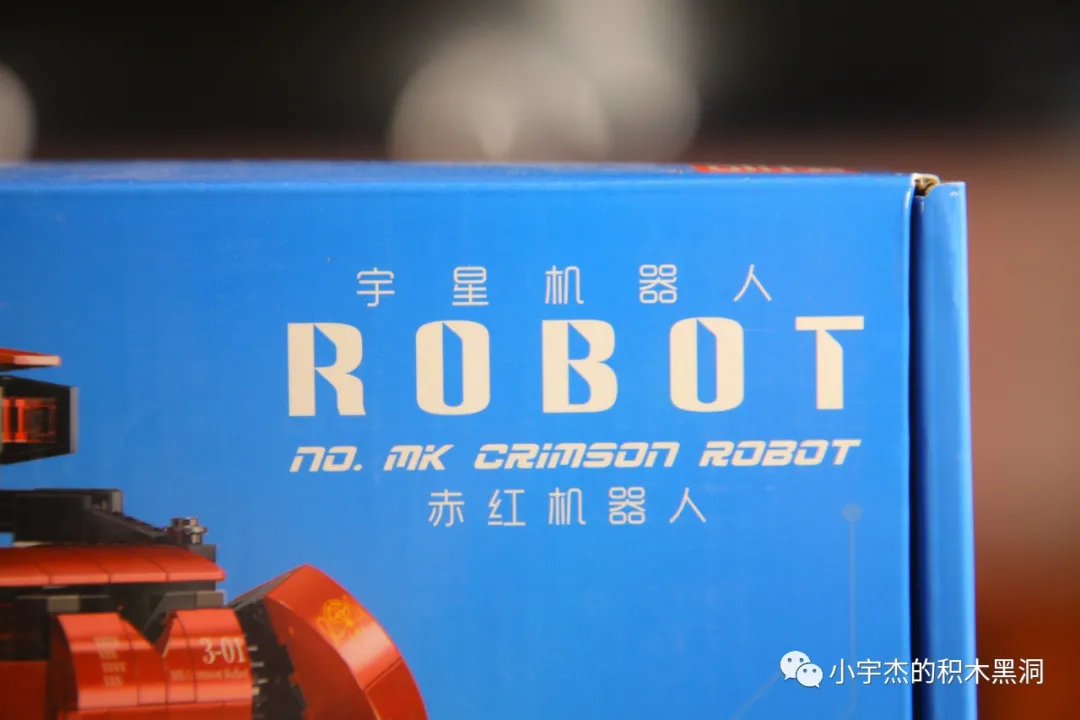 Basic Information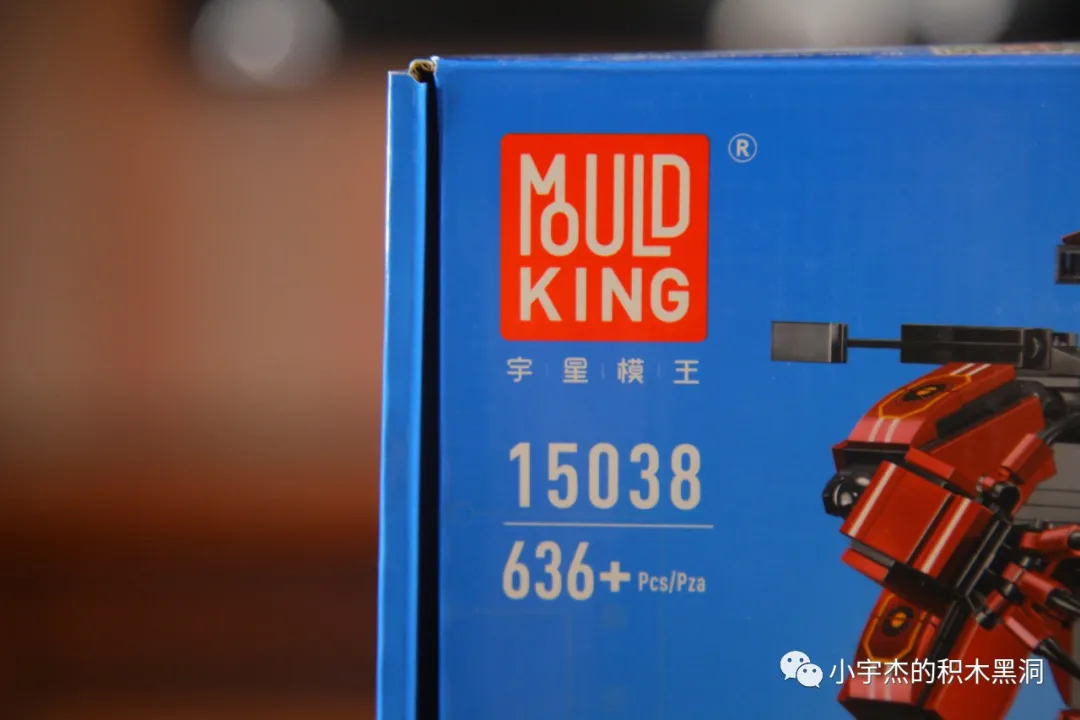 The power module is very different from the past, specially designed for the robot series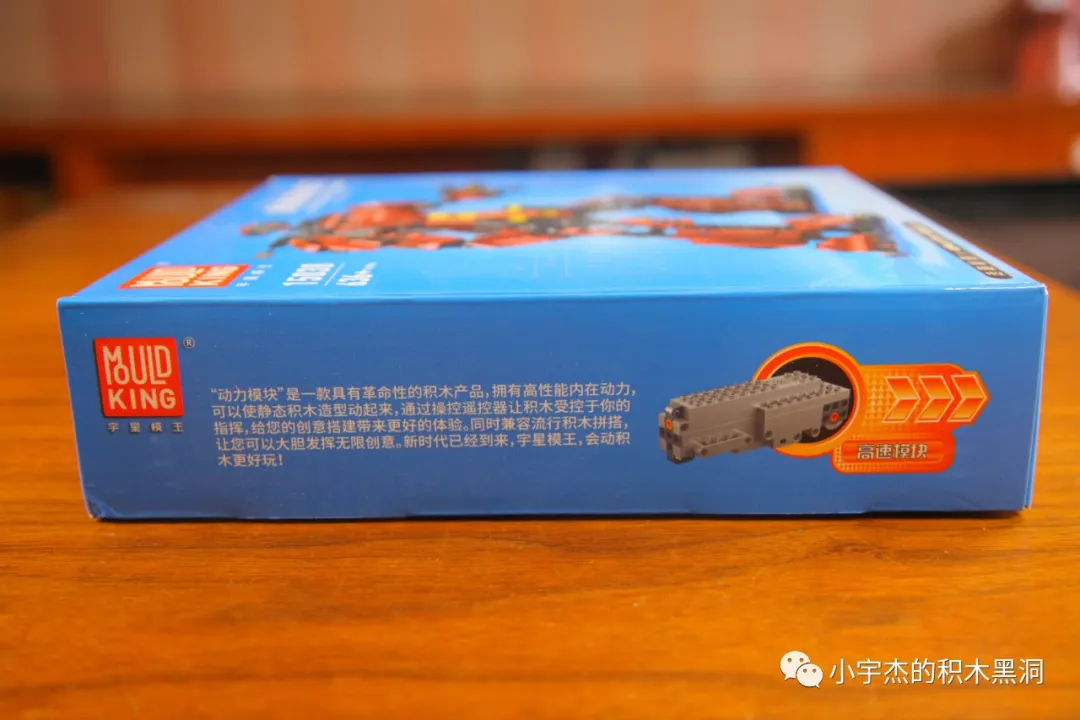 There are detailed instructions for use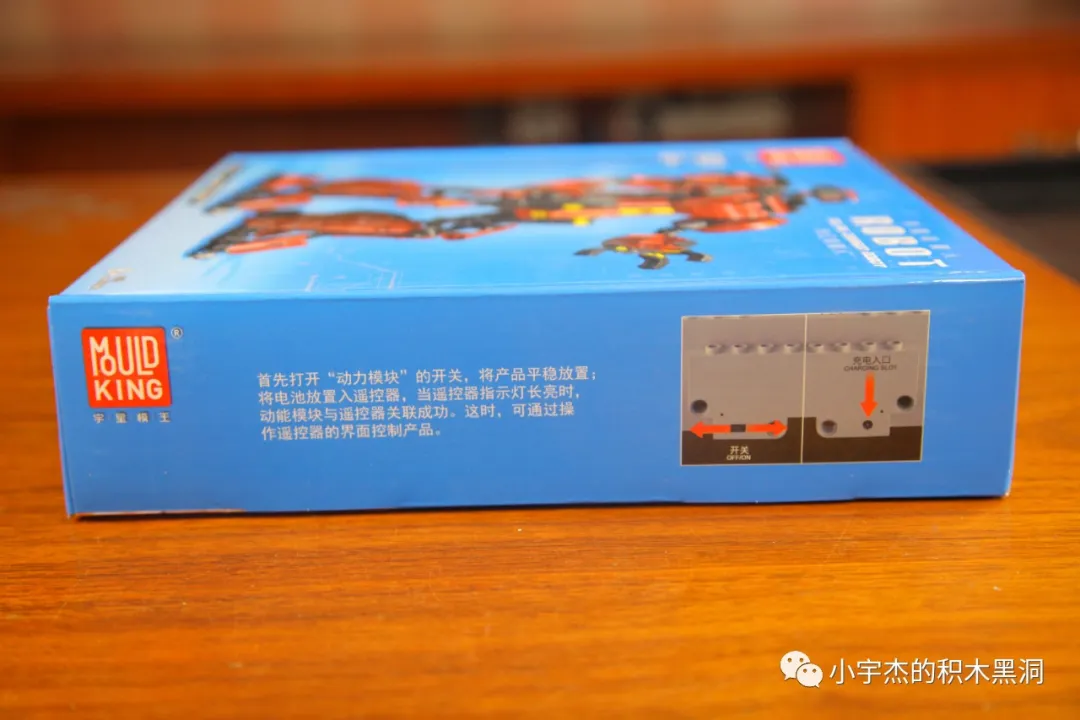 APP remote program download QR code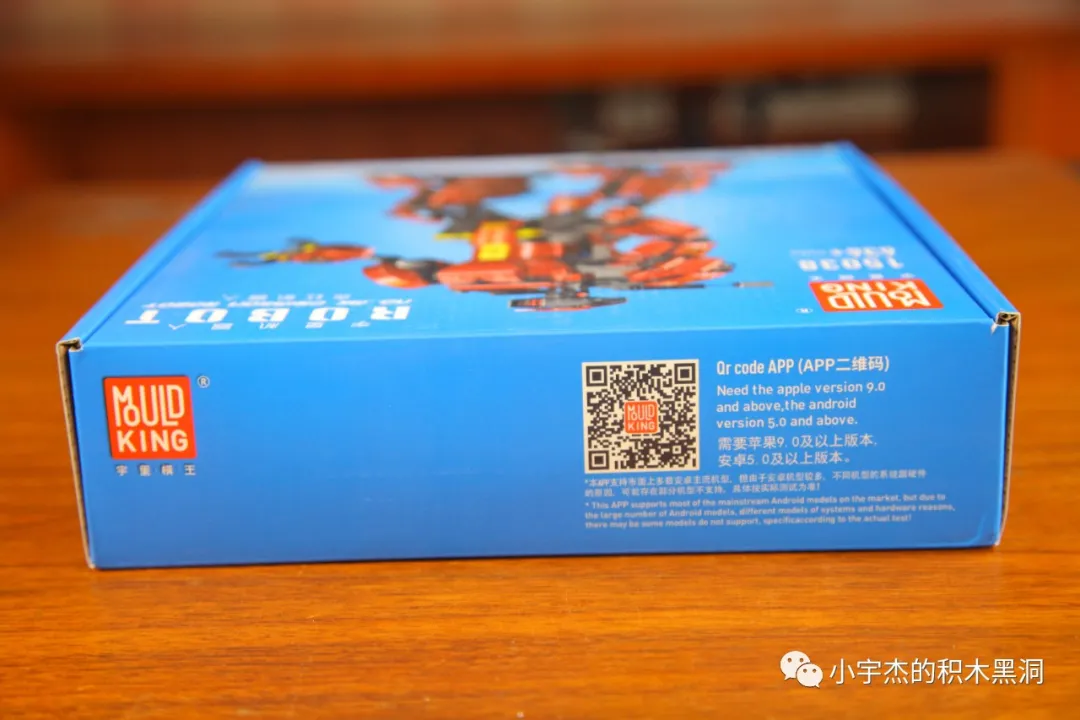 back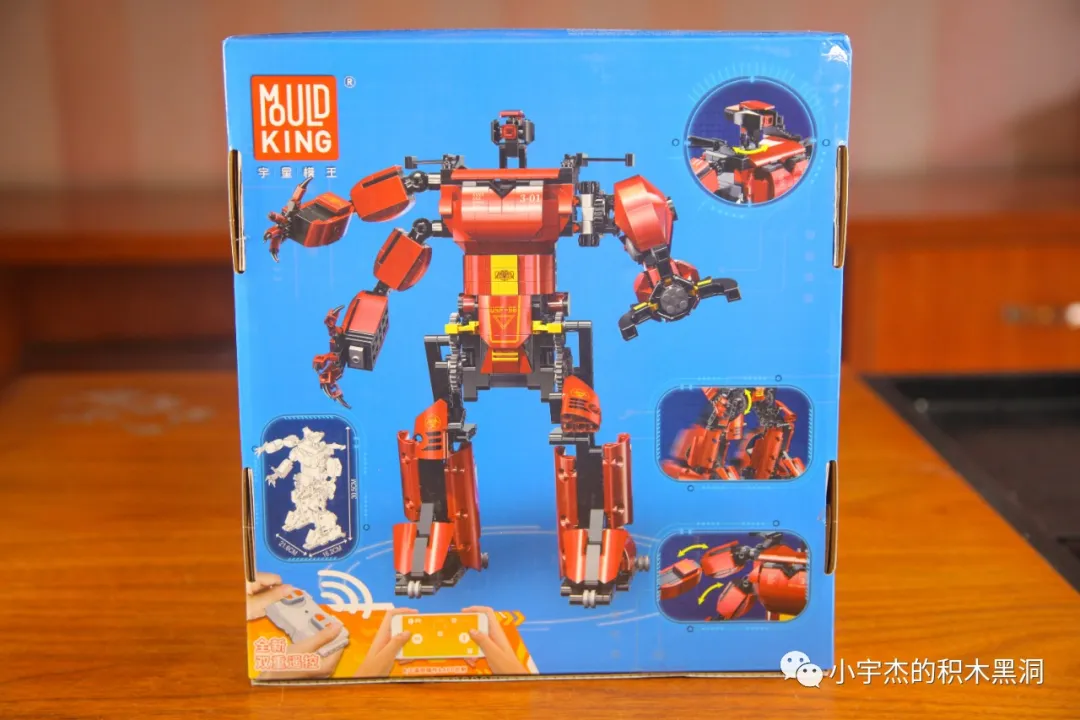 Integrated clamshell design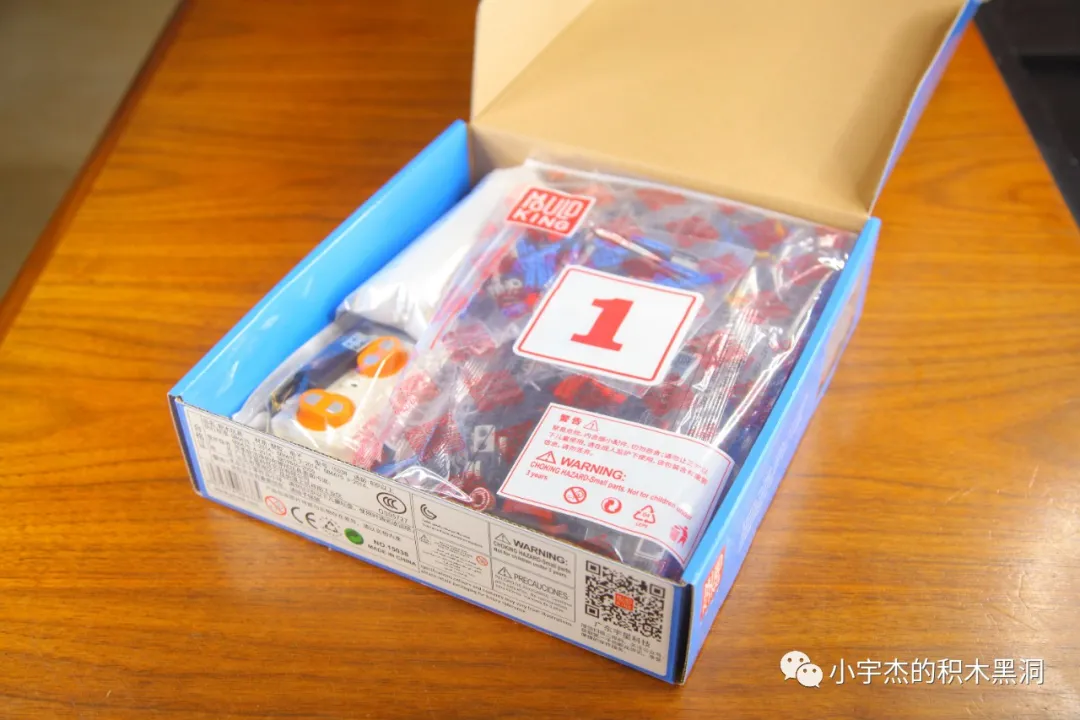 One manual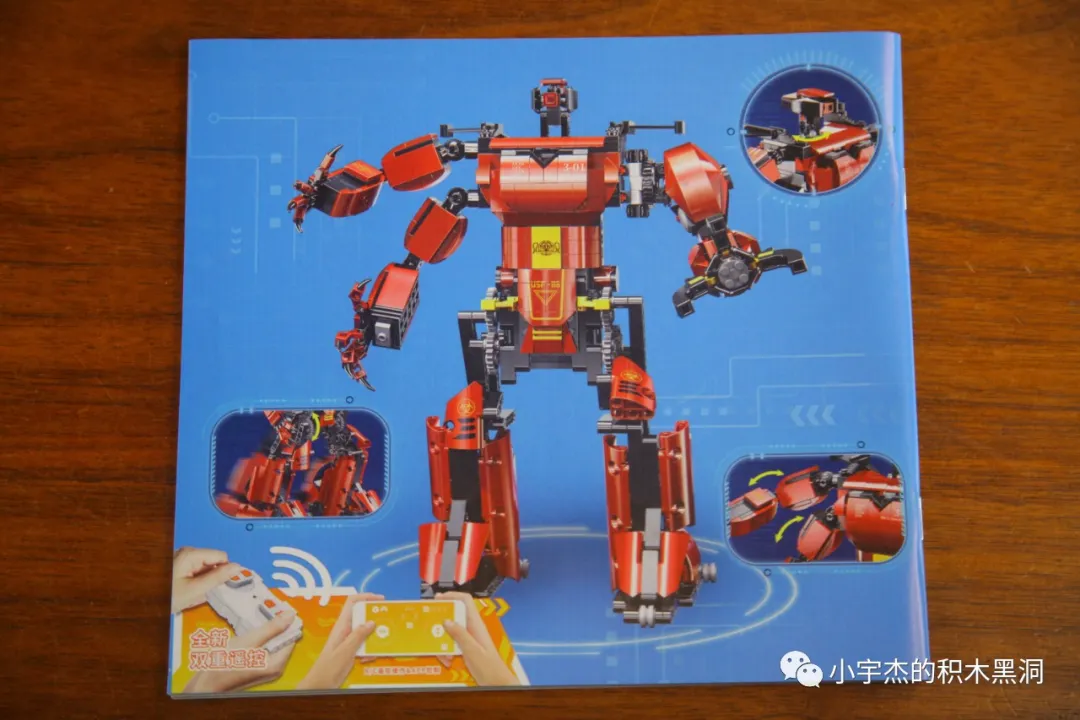 A sticker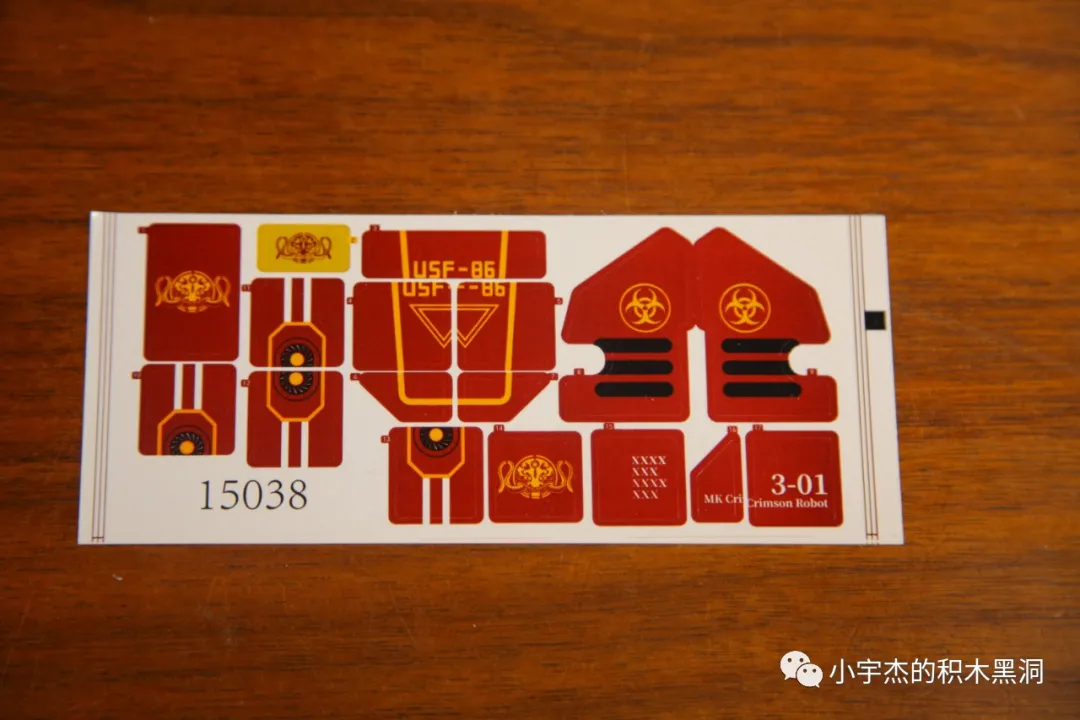 Power module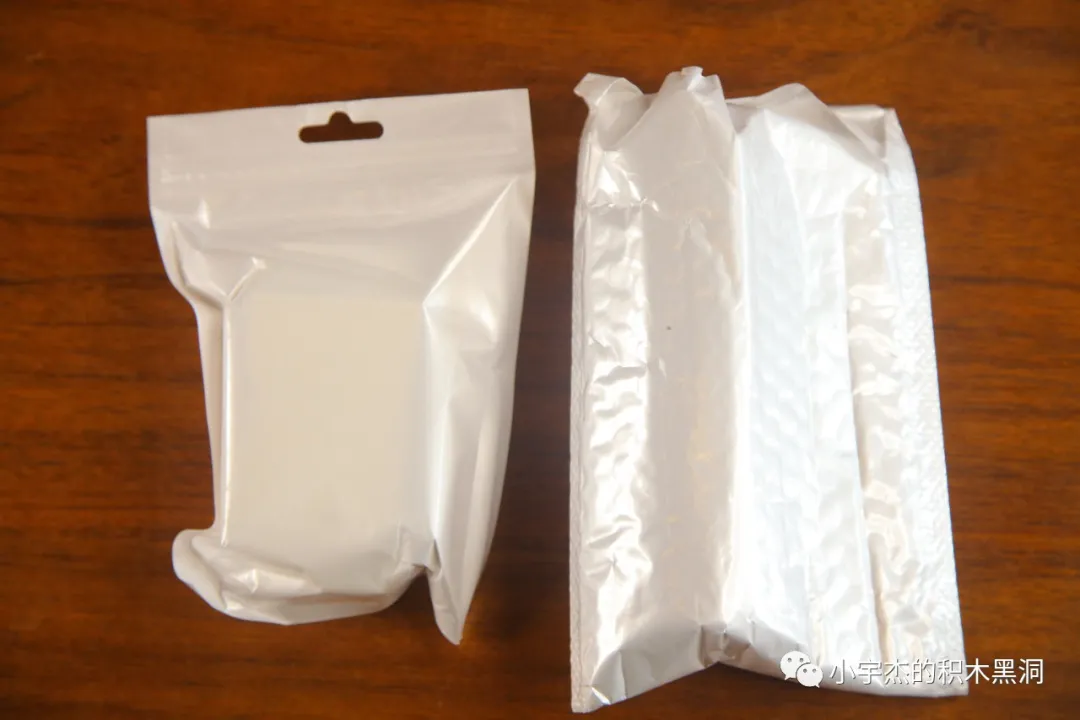 It seems that the module can produce sound or voice control function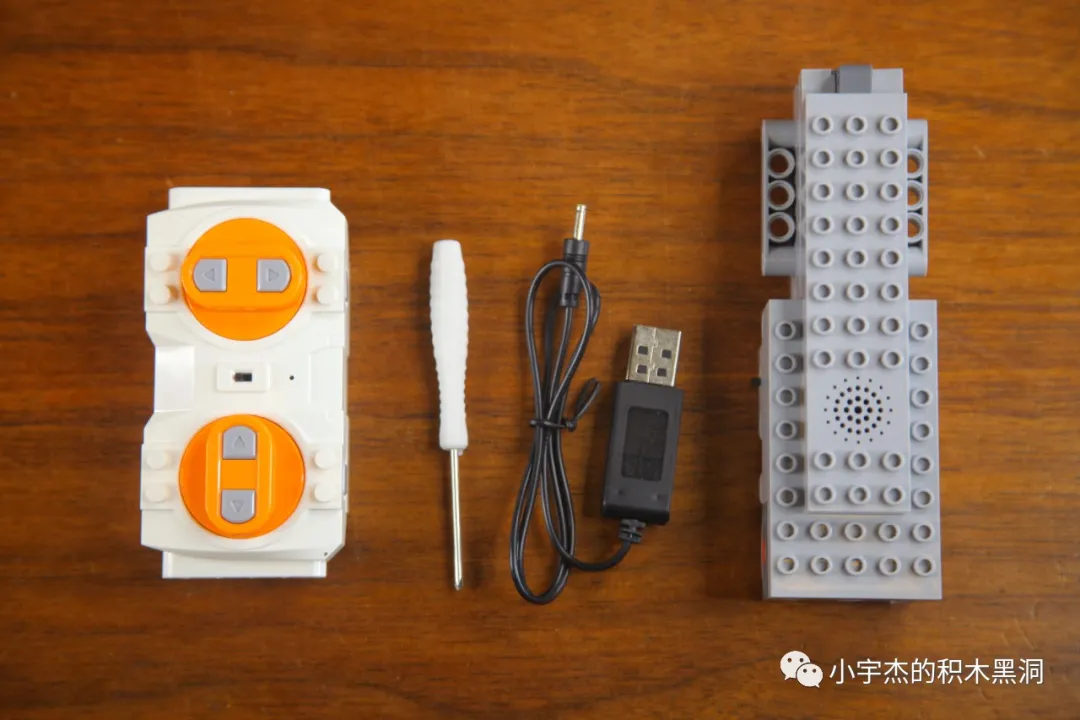 Power output hole on the side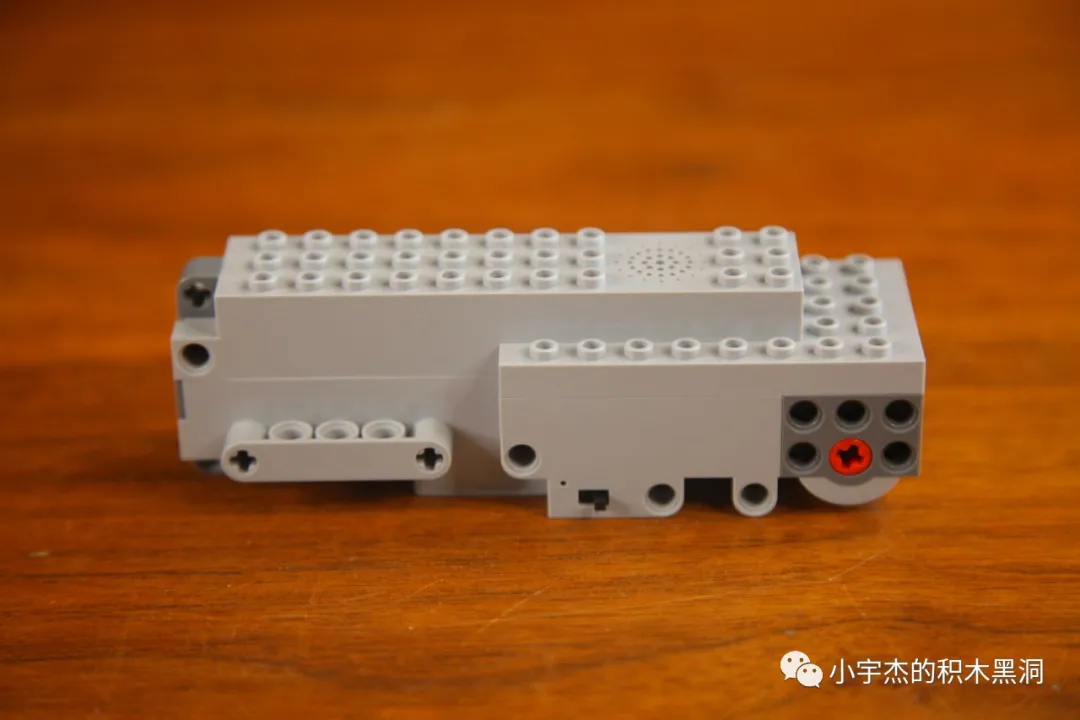 There is one more at the top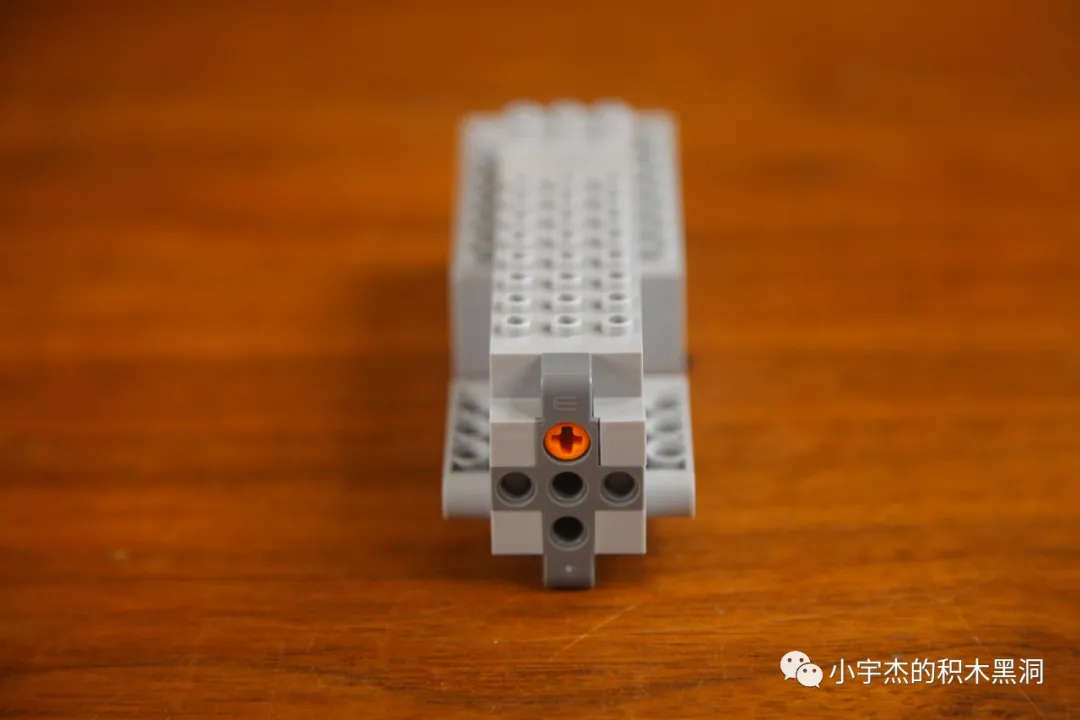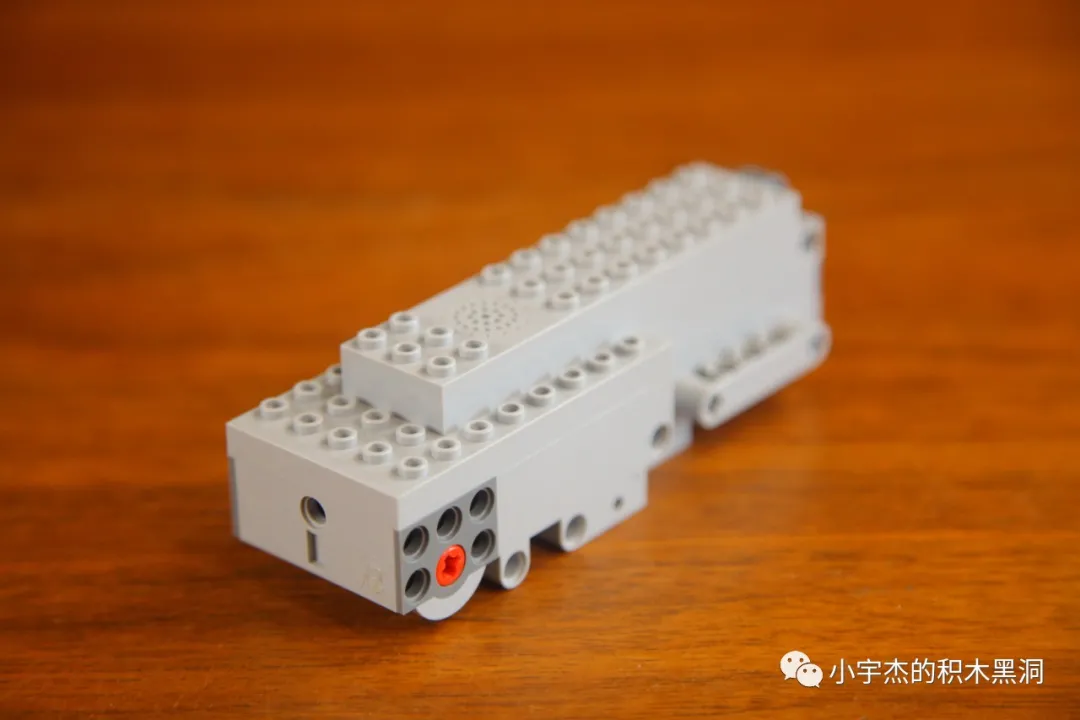 A total of two parts packages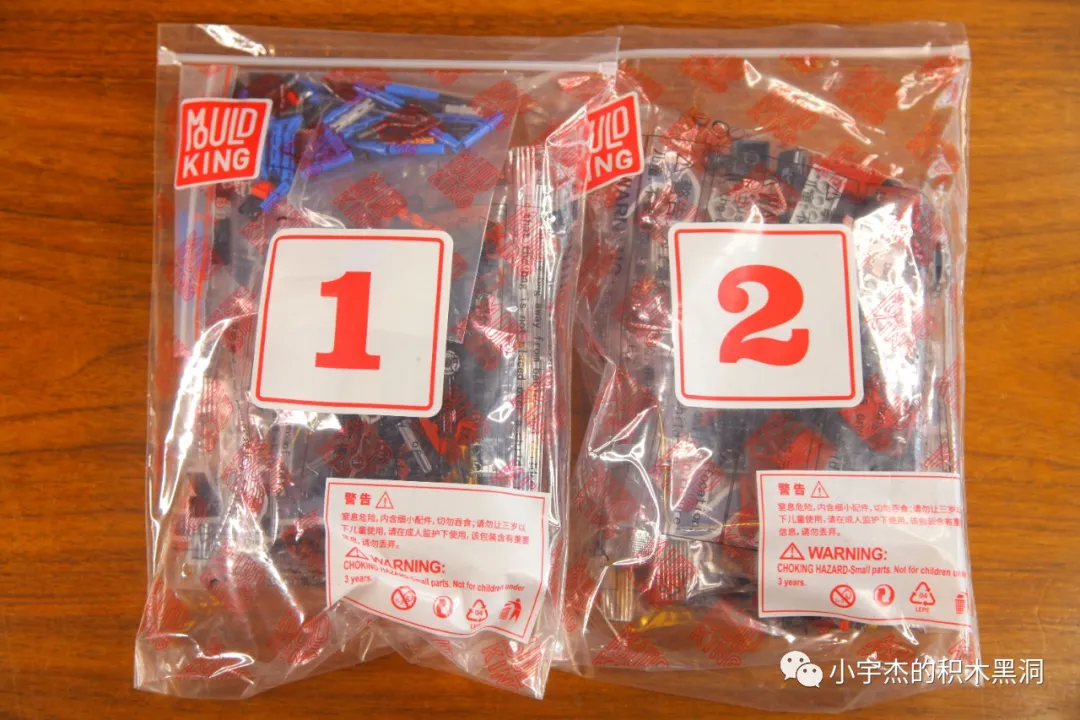 First pack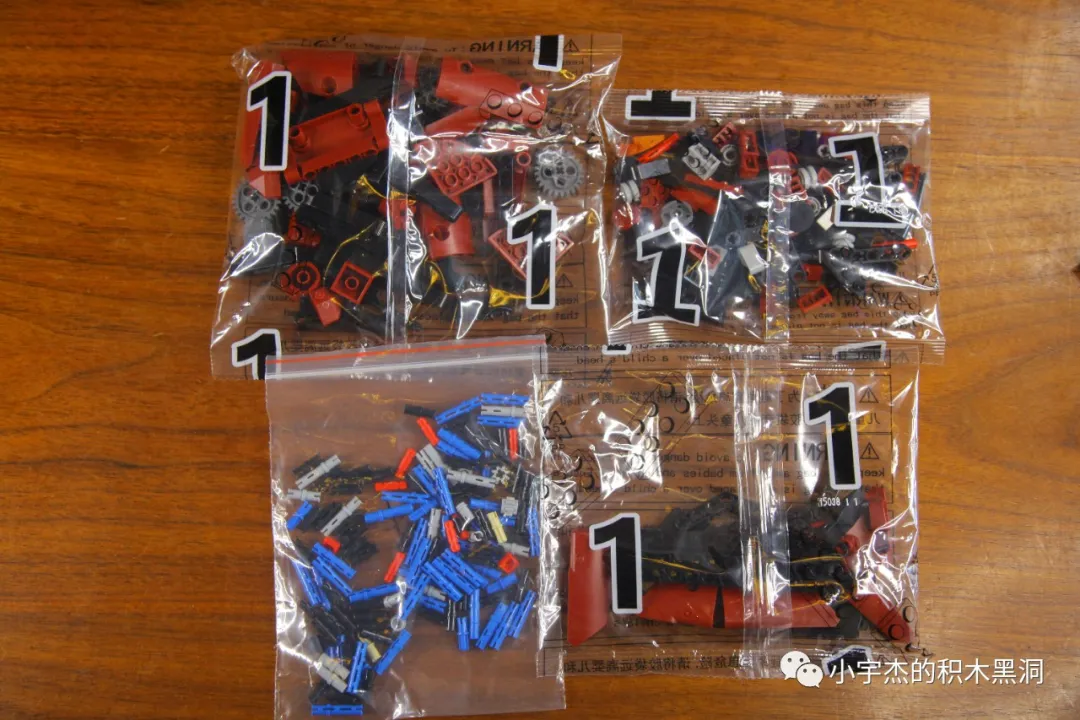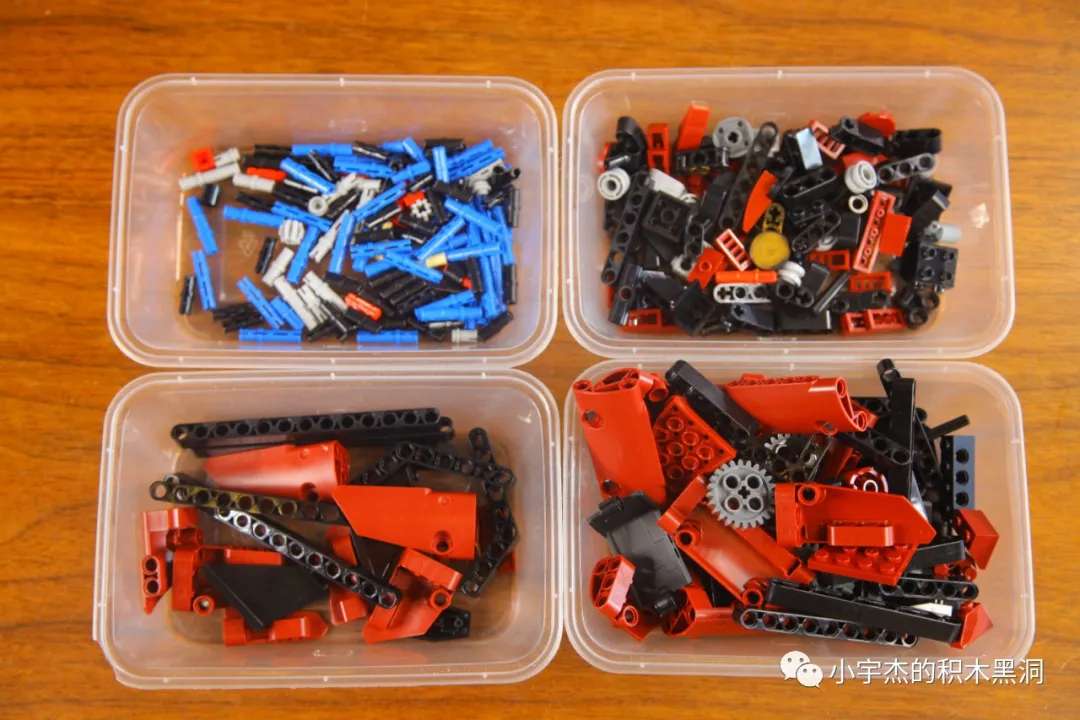 The parts here are mismatched, but fortunately it does not affect the appearance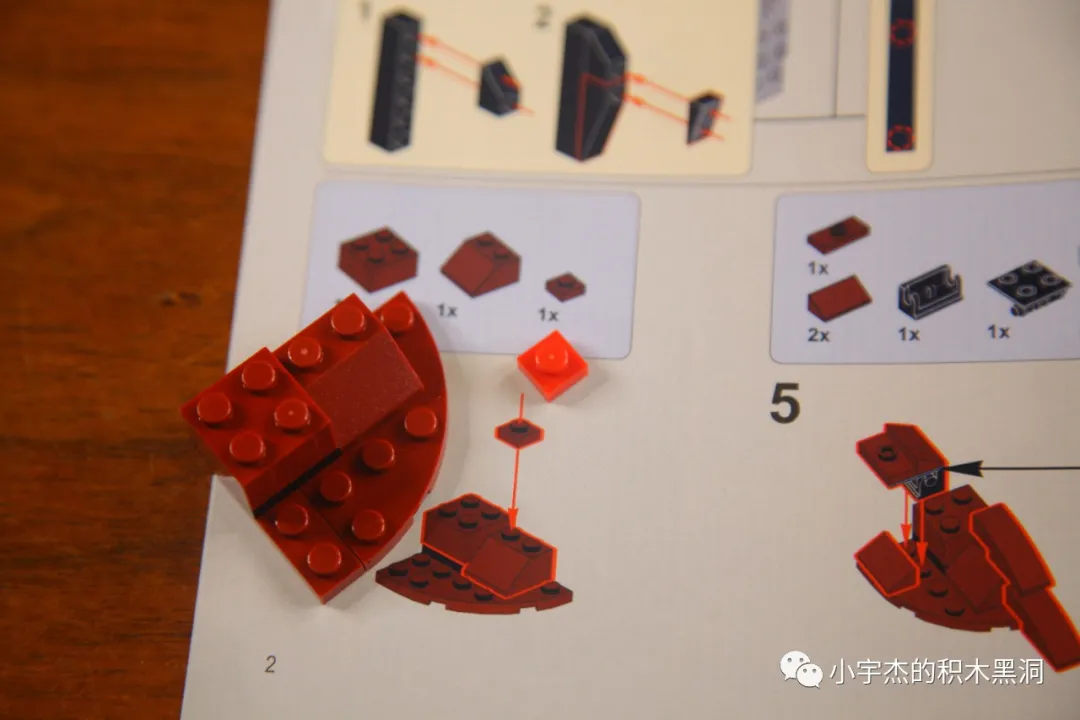 You need to be patient with the gear ⚙️ direction here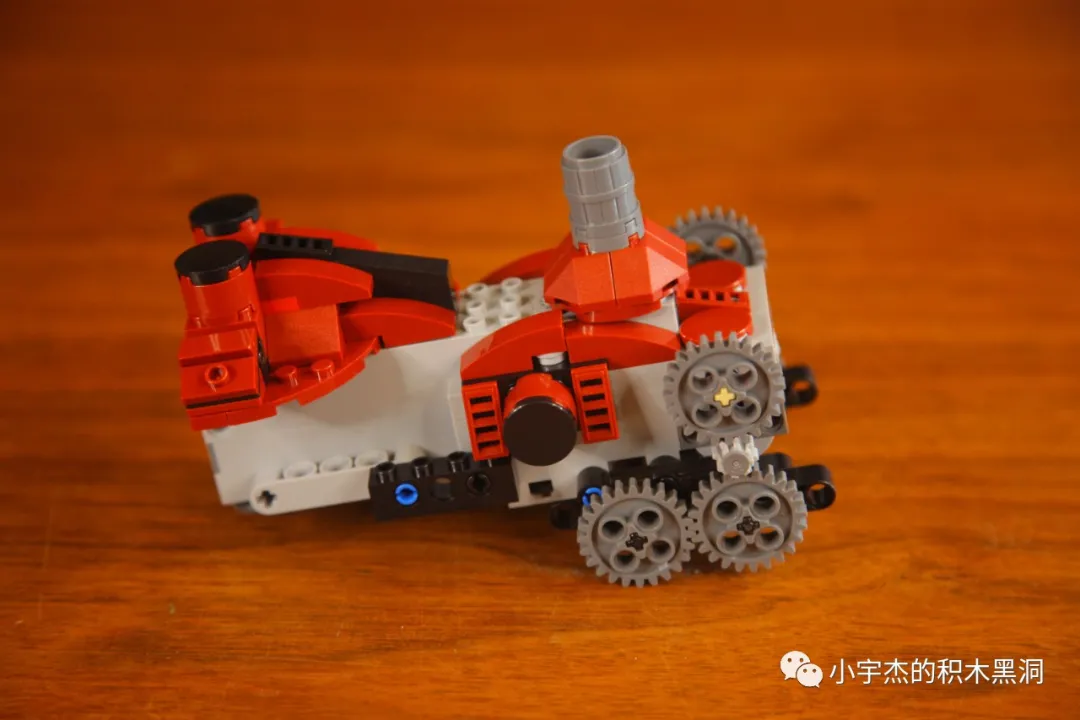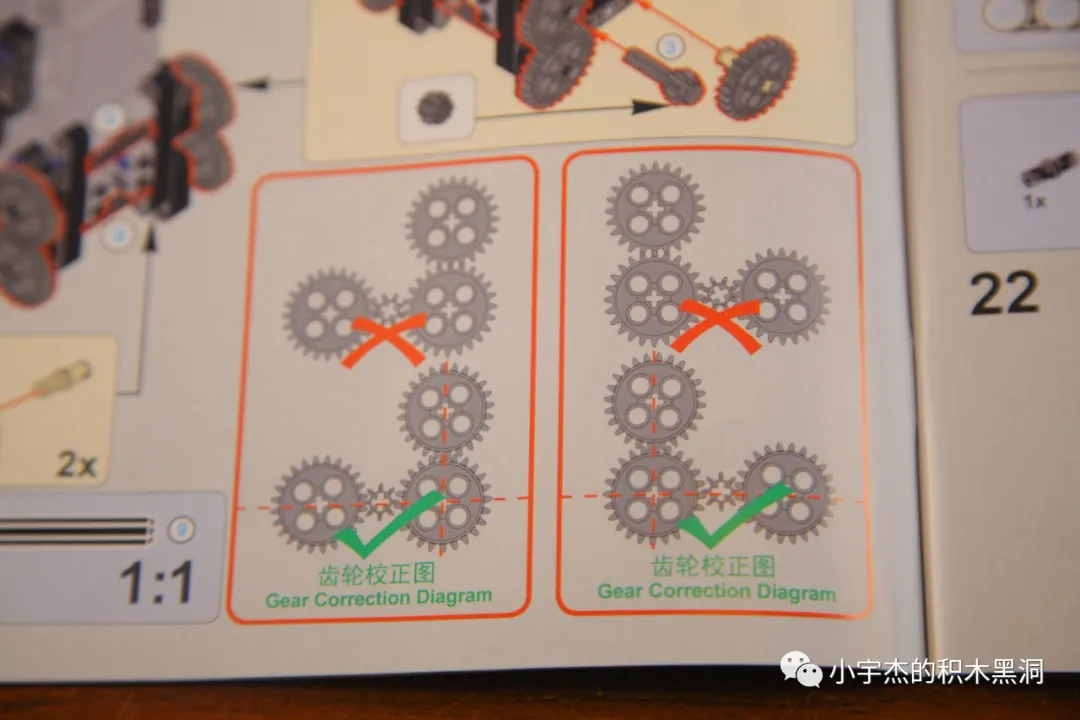 Legs in tandem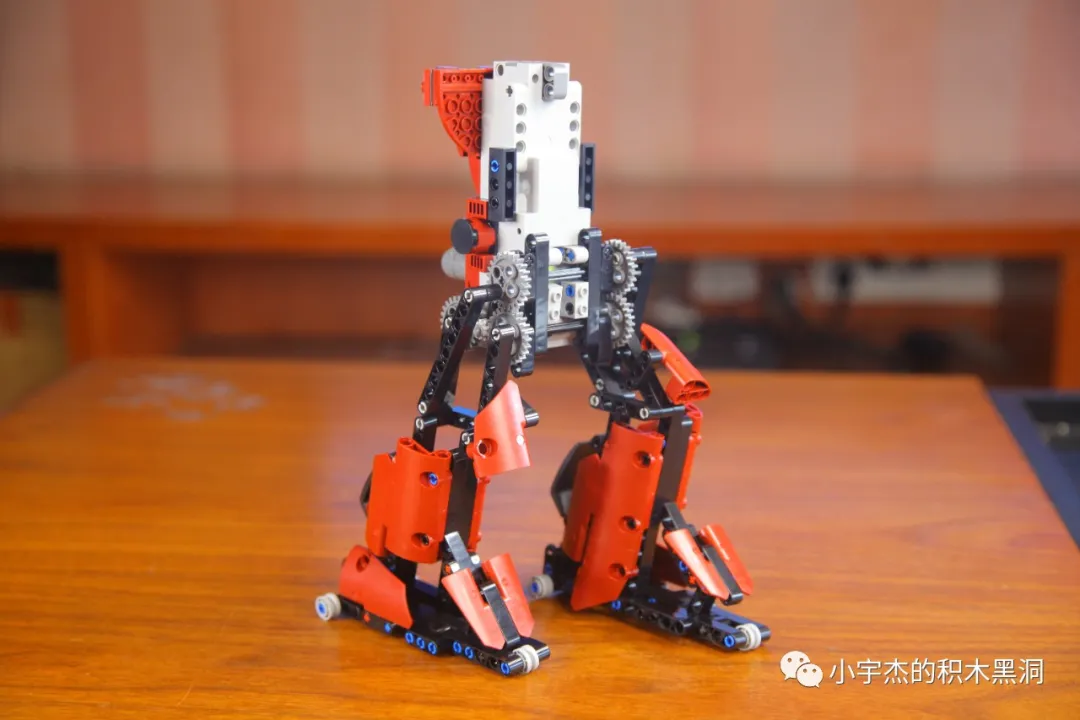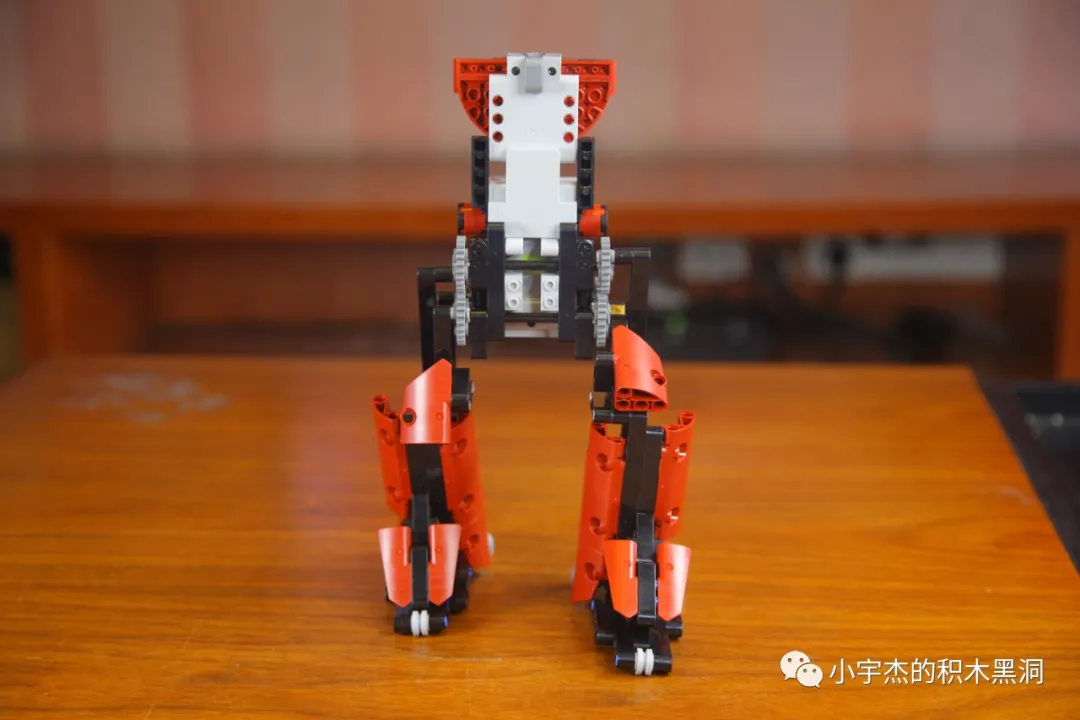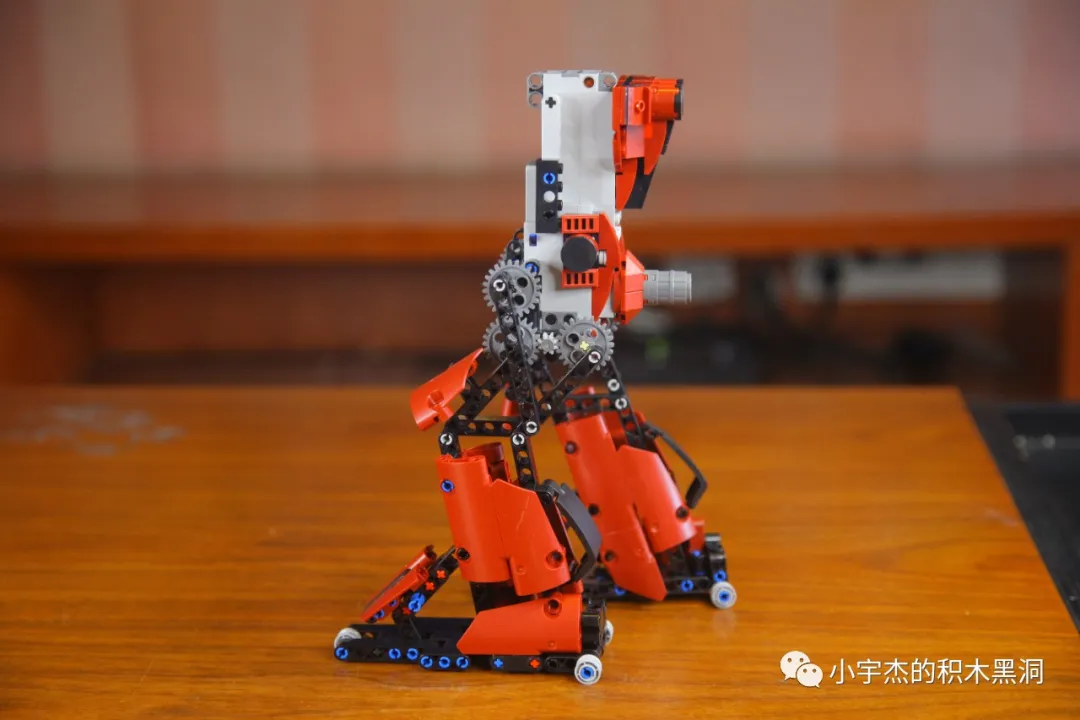 Second step package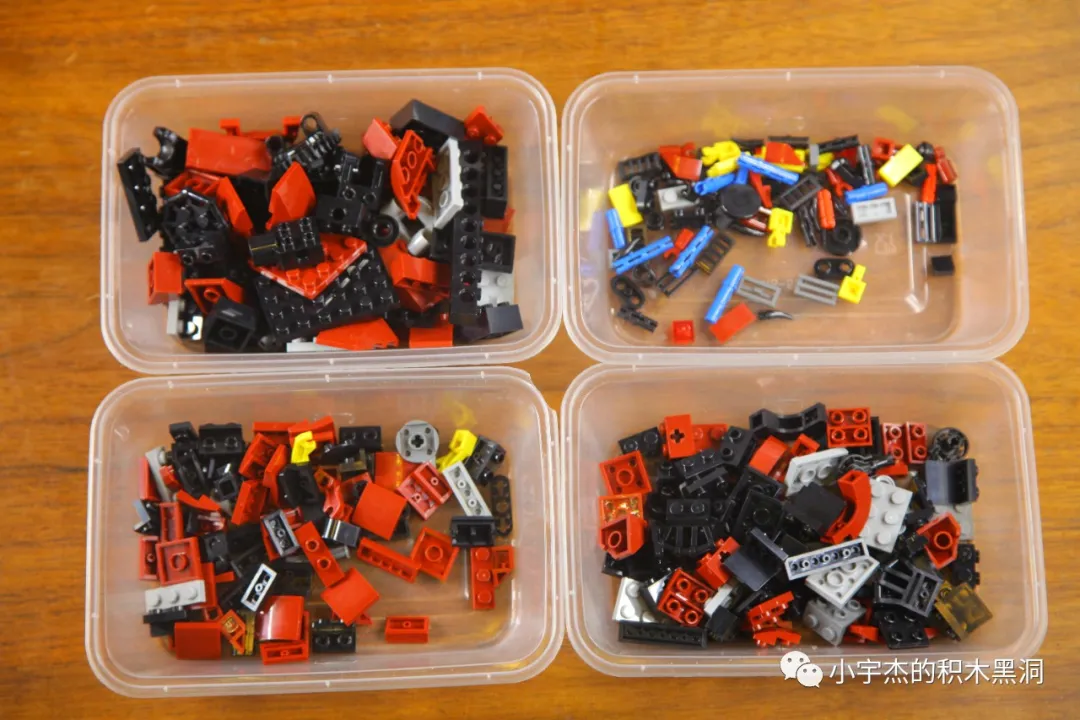 3 arms and one head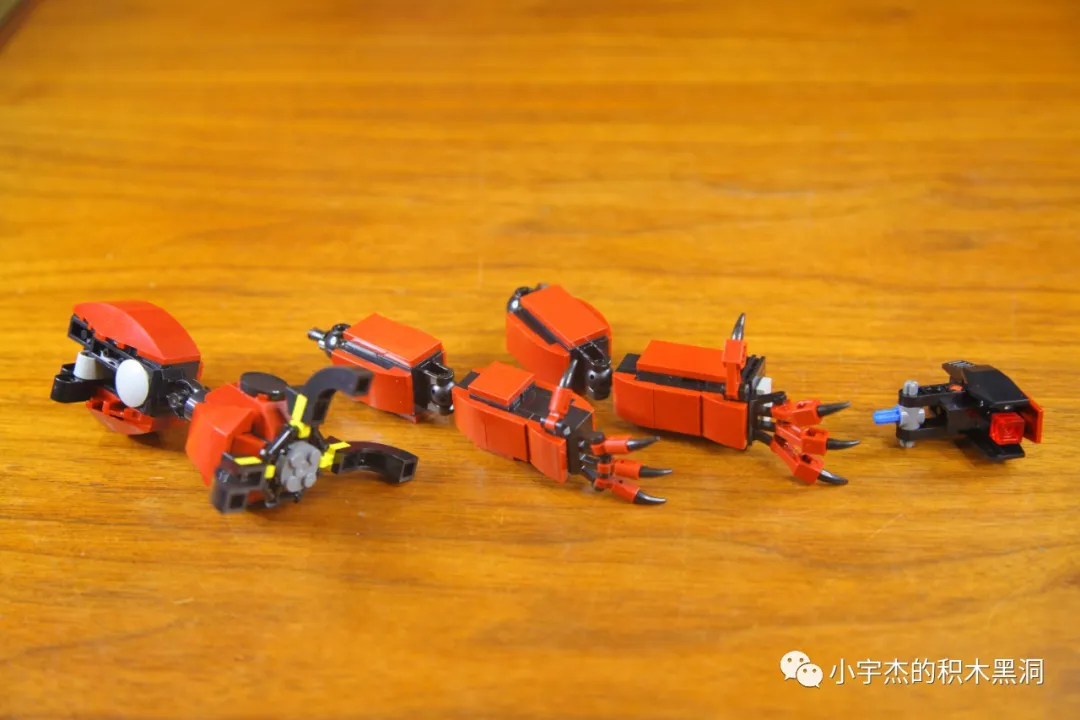 Is this the mech in the Pacific Rim?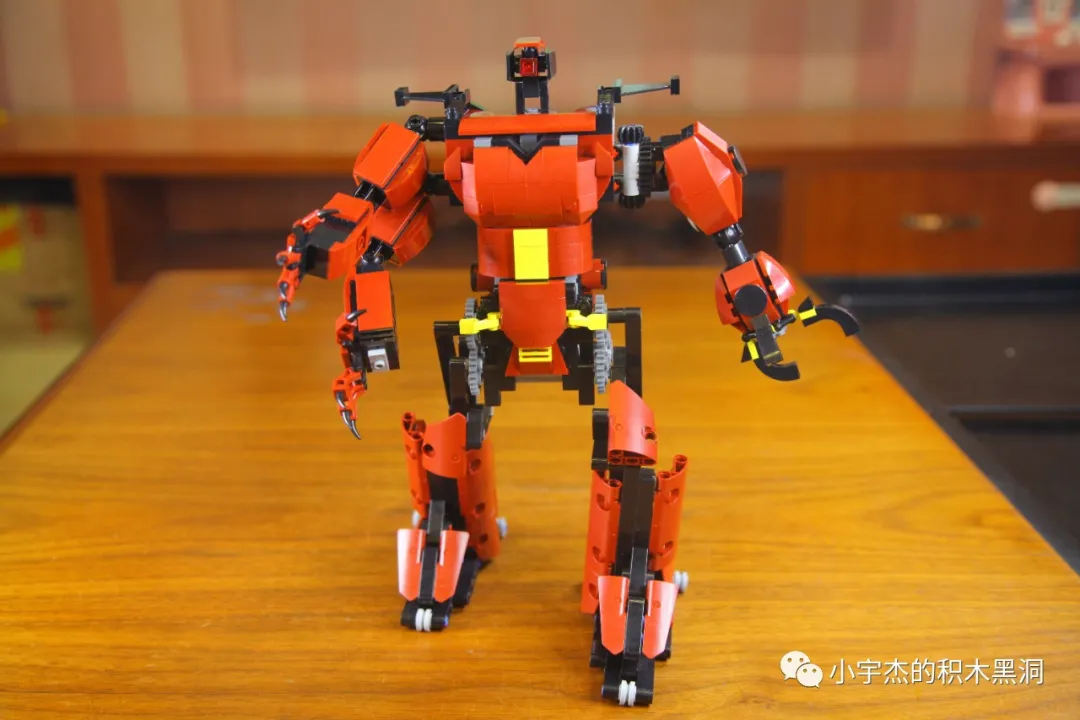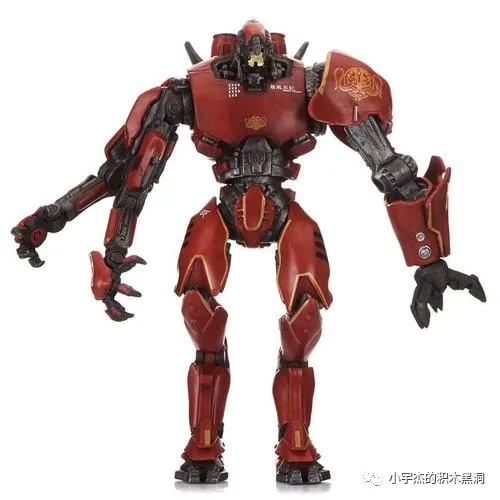 The Chinese mech in the movie <Storm Crimson> is controlled by three drivers, and these three drivers are triplets brothers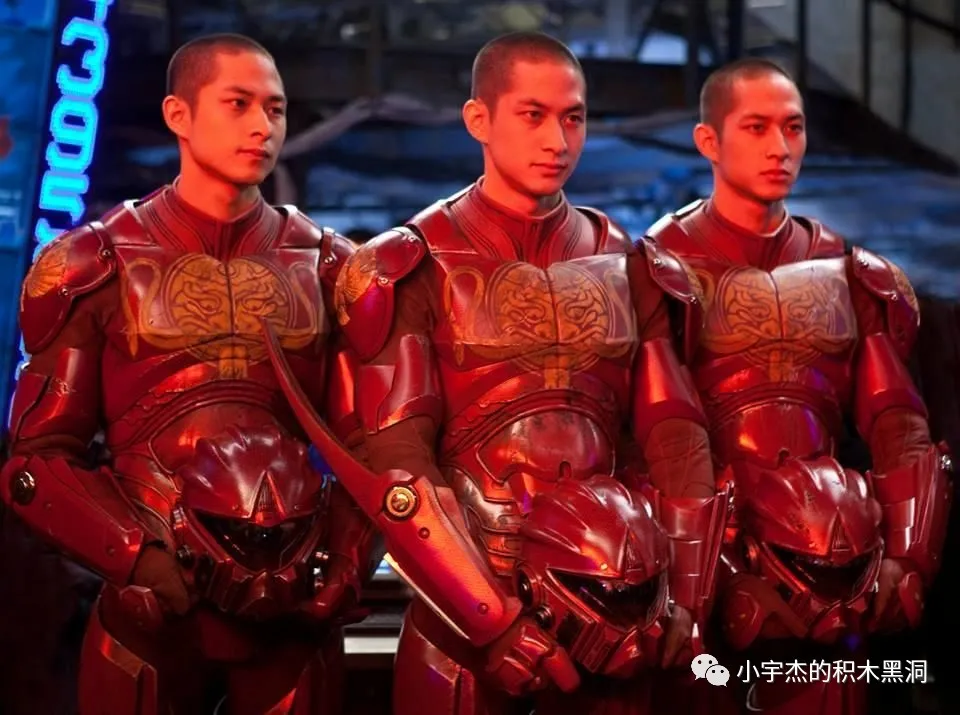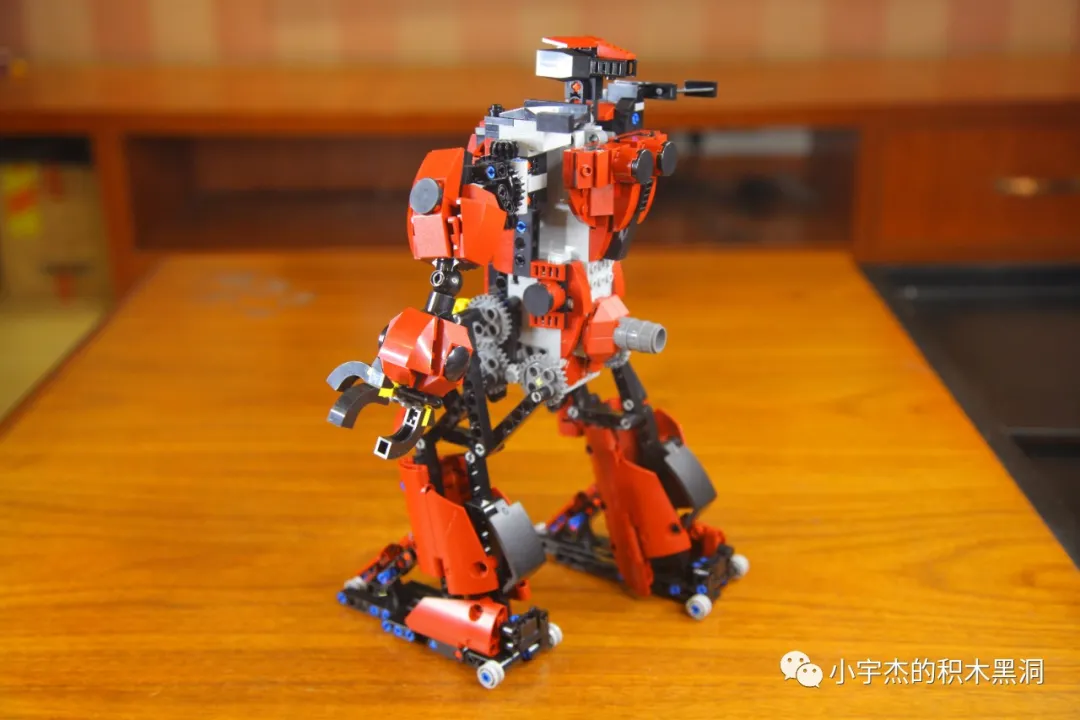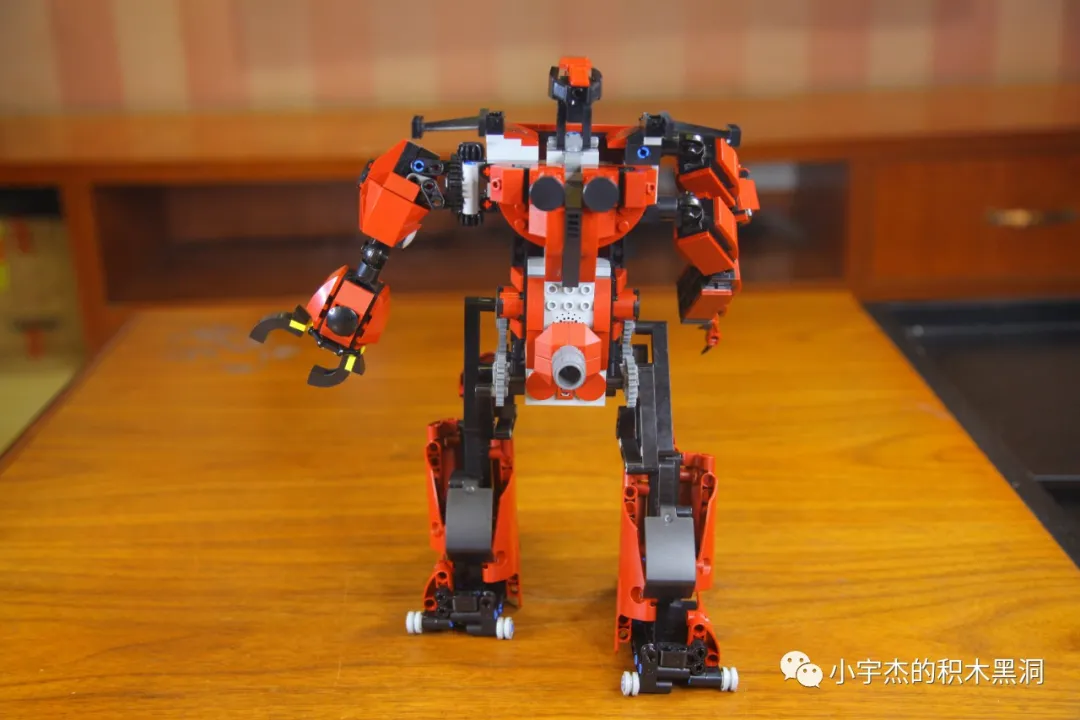 The head is very simple, and it is even smaller in comparison with the body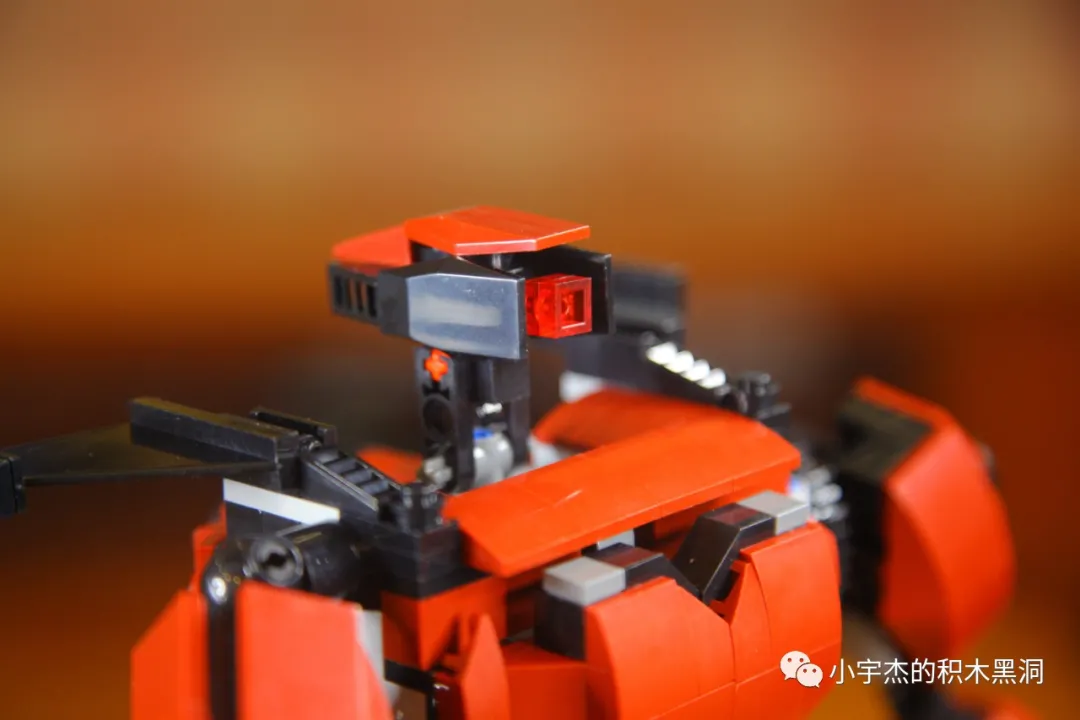 Two right hands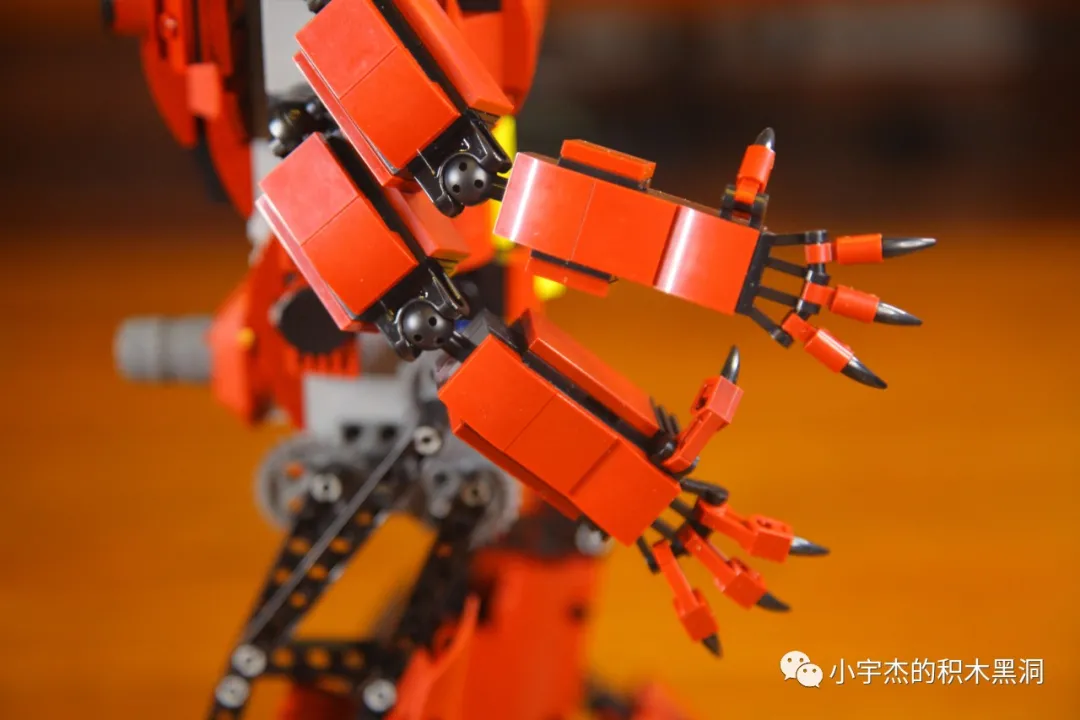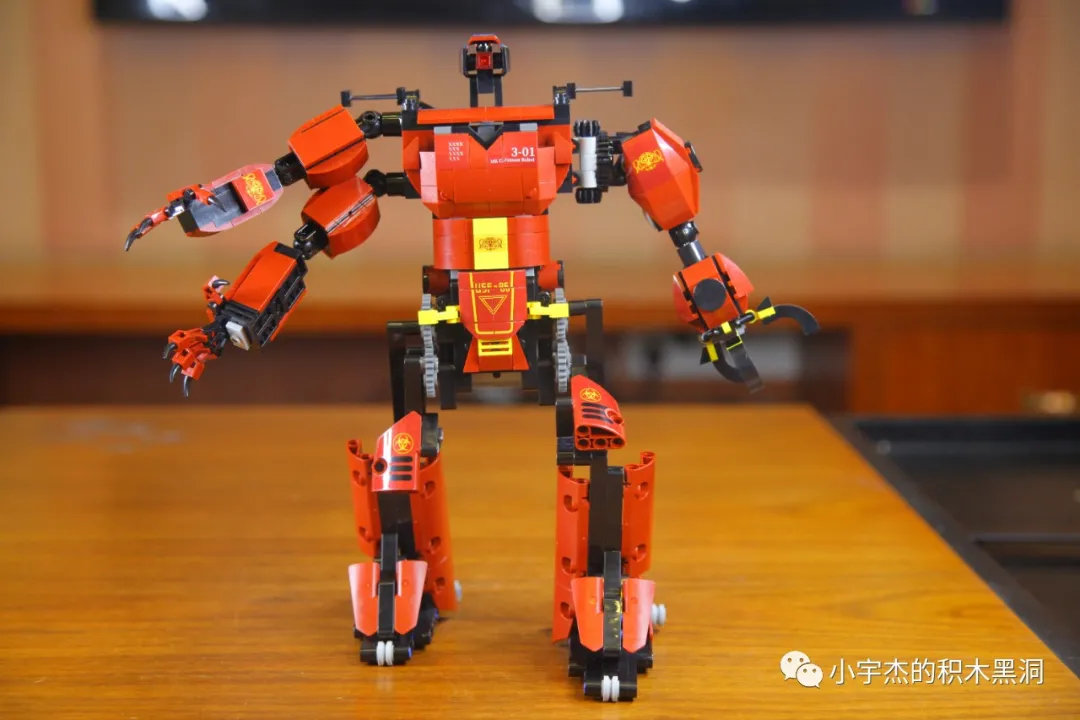 The sticker on the breastplate shows a good record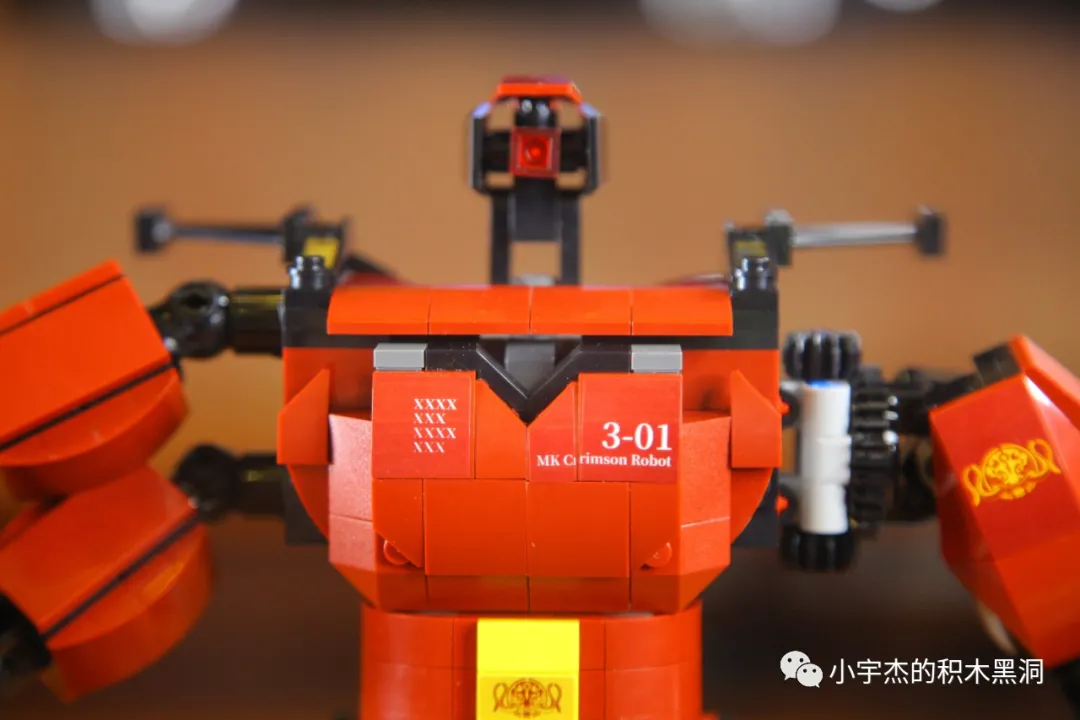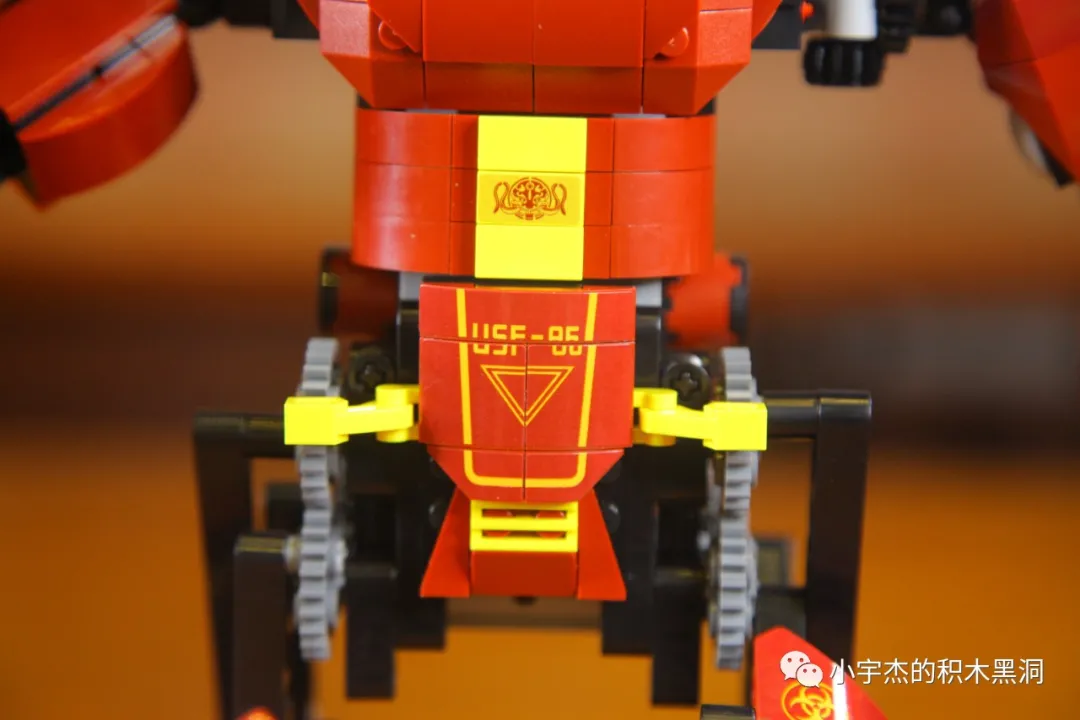 It won't be concave ??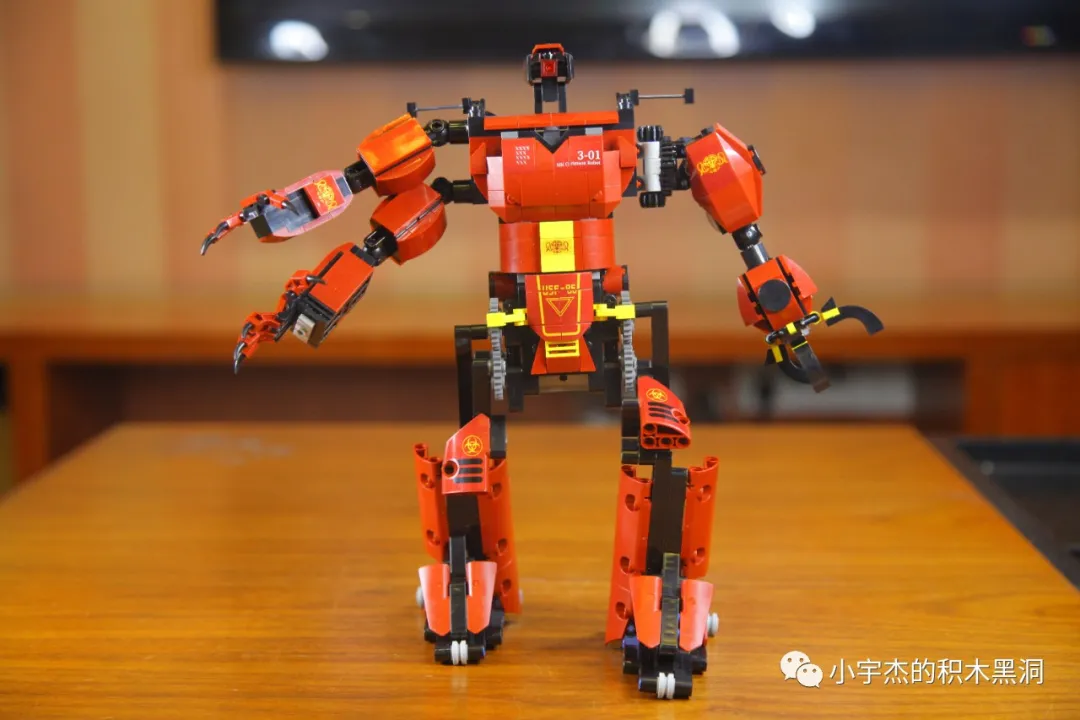 The linkage device is very simple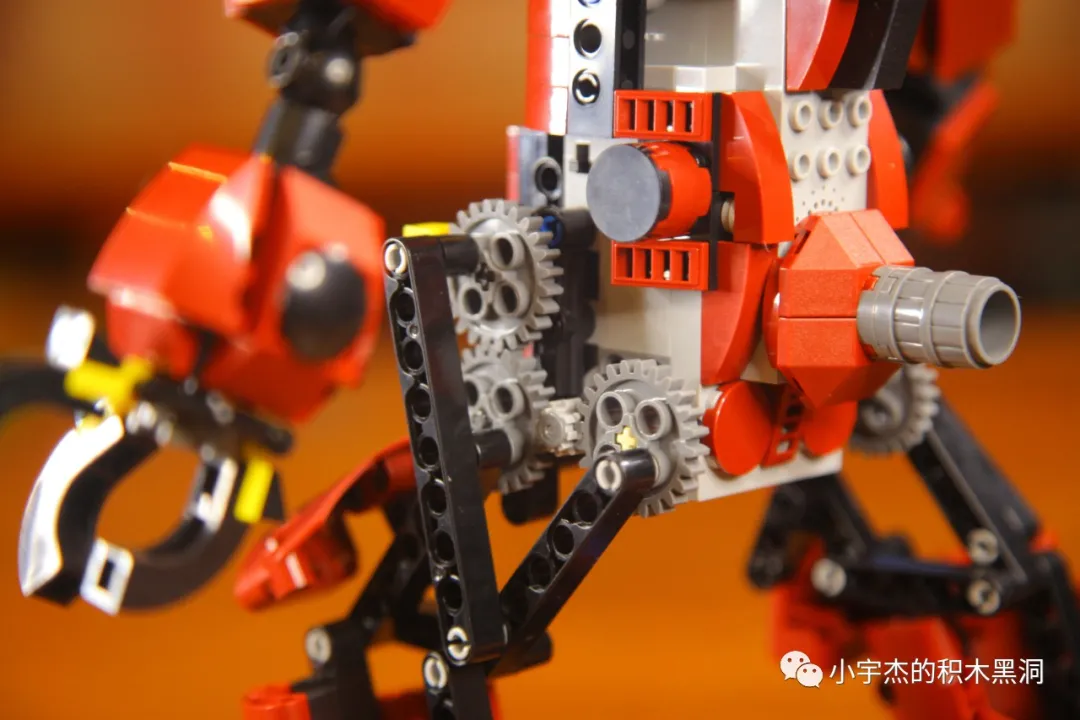 On the back, this Chrysanthemum looks weird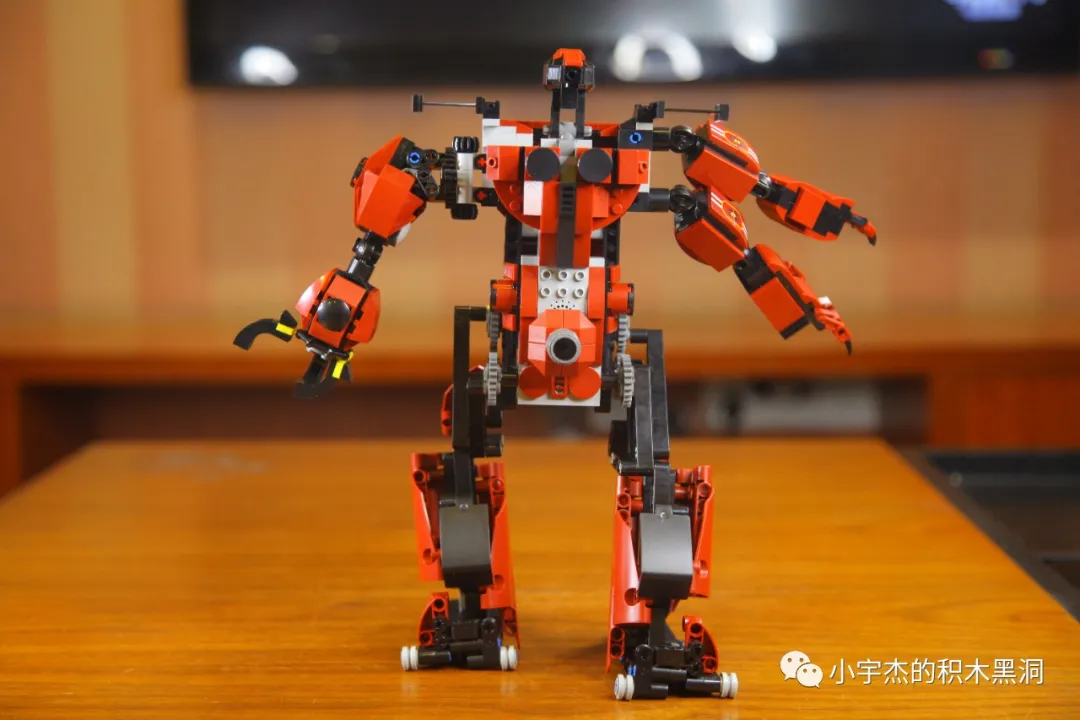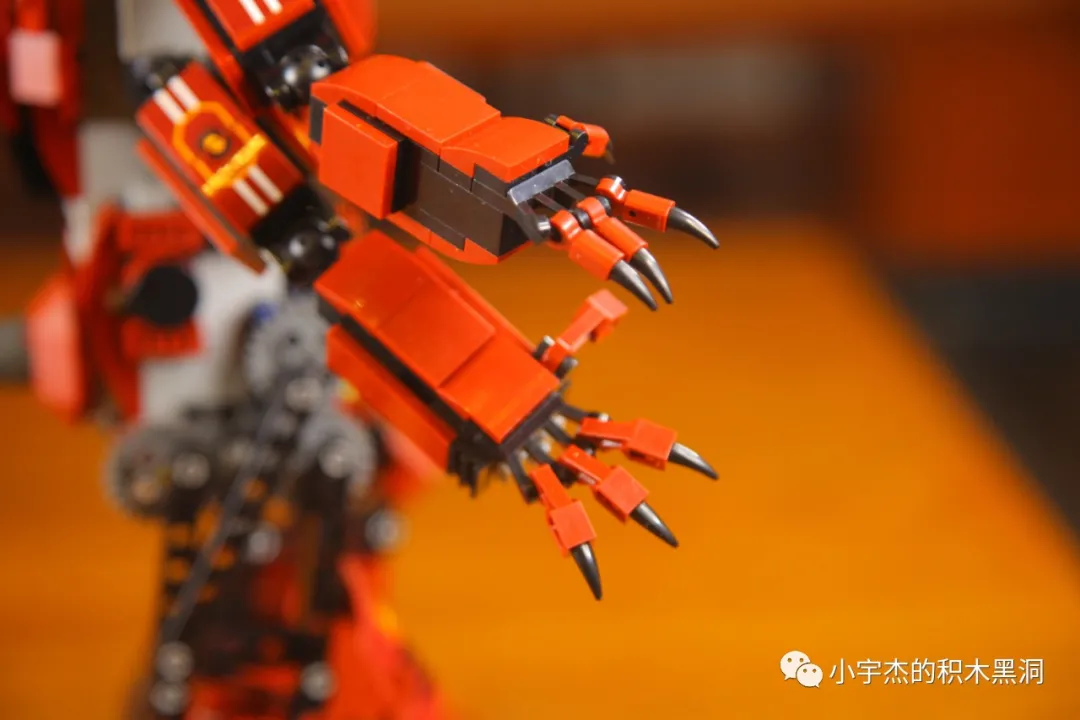 It looks normal from the front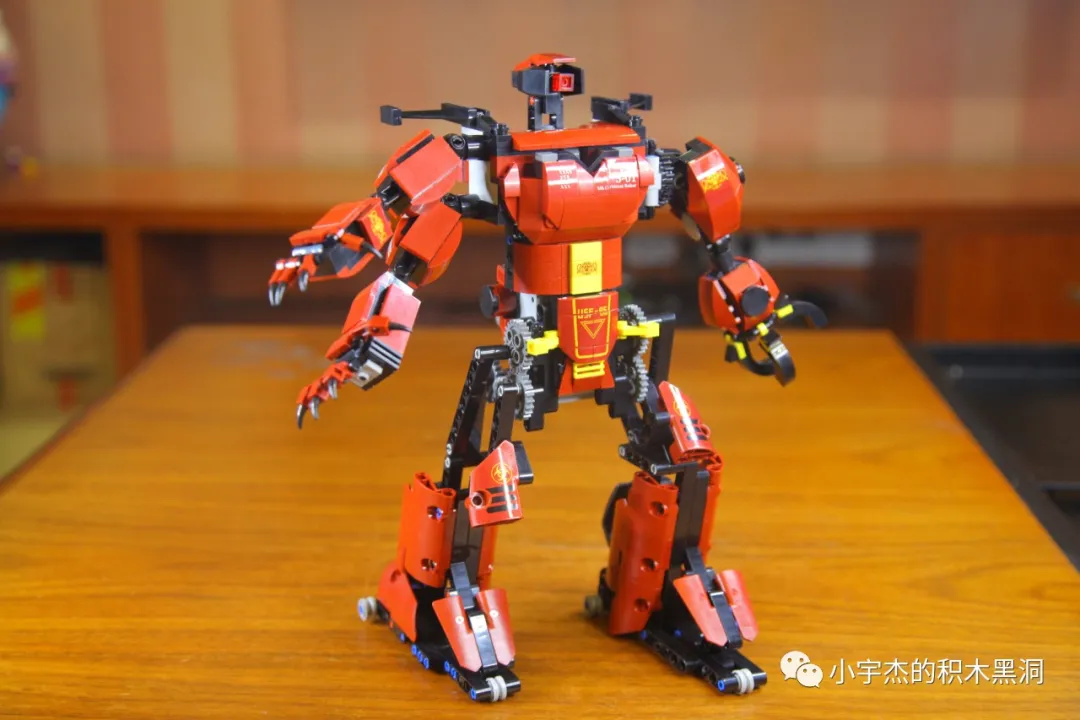 Let's watch the video while walking
to sum up
The development of the power unit module should have more related robot products. This robot walks more funny, and it is slightly monotonous to play a few times. It may require more breakthroughs in design, and develop some sound and light special effects, and even Voice-activated building block products will be a good choice